We have a rich heritage as experts in providing specialist insurance. Our timeline takes you on a journey through our history and what has made Hiscox the business it is today.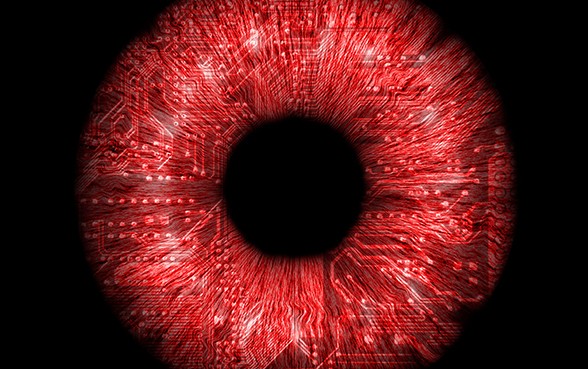 Cyber virtual business unit launches
Further ramping up its cyber capabilities, Hiscox creates a virtual business unit to draw together the expertise of its 70 cyber staff across the business.
"Cyber risk is a massive global challenge, and exactly where insurers can prove their worth. We have a strong brand, responsive products, the right customer base and good people in key geographies already. In bringing them together we hope to realise our ambitions in this critical area." Hiscox Group CUO, Richard Watson
Hiscox teams up with Channel 4 for Best Laid Plans
Hiscox works with Channel 4 in the UK to launch a new, advertiser-funded TV series 'Best Laid Plans'. Presented by architectural designer Charlie Luxton and property developer Sophie Morgan, the show follows the stories of a number of couples as they attempt to realise their bold property ambitions.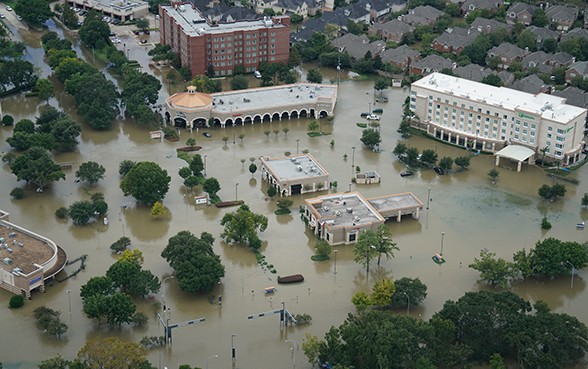 An historic year for natural catastrophes
Hurricanes Harvey, Irma, Maria and Nate together with earthquakes in Mexico and wildfires in California test the insurance industry to the tune of more than US$140 billion.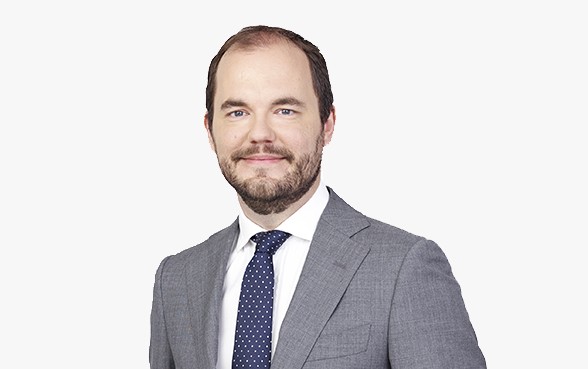 Mike Krefta becomes CEO of Hiscox Re & ILS
People
In August 2017, Mike Krefta became CEO of Hiscox Re & ILS. He previously served as Chief Underwriting Officer of Hiscox Re, and in his new leadership role has relocated from London to Bermuda. He also joins the Hiscox Executive Committee. Mike succeeds Jeremy Pinchin who, after five years in Bermuda, stepped down from his Bermuda-based roles to return to London, where he continues in his role as Hiscox Group Claims Director and as a member of the Hiscox Executive Committee, and where he has also joined the Board of Hiscox Special Risks.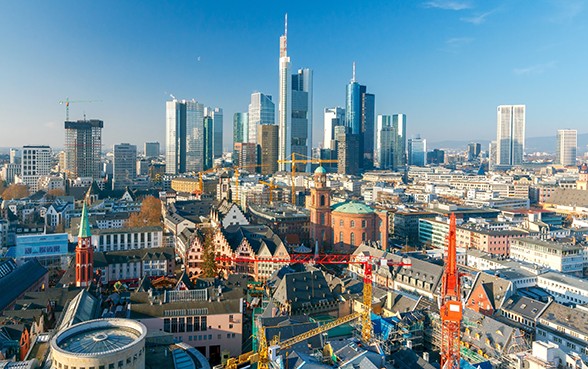 Frankfurt office opens
Hiscox opens a new office in Frankfurt – its fourth in Germany – in August. A team of six are based there, underwriting a range of products including classic cars and fine art, through to cyber and professional indemnity insurances.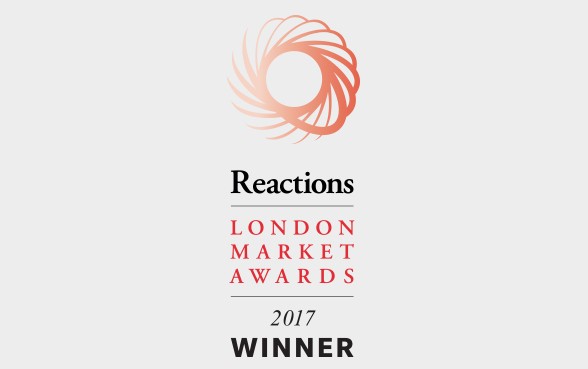 Hiscox award wins in 2017
Office
In June 2017, Hiscox picked up four prestigious awards at the Reactions London Market Awards 2017, held at the Grange Tower Bridge Hotel in London.
ILS Fund Manager of the Year for Kiskadee Investment Management 
Marketing campaign of the Year for the Hiscox Cyber Risk Protections Campaign
Insurance CEO of the Year – Bronek Masojada
Judges Award for Contribution to the Industry – Robert Childs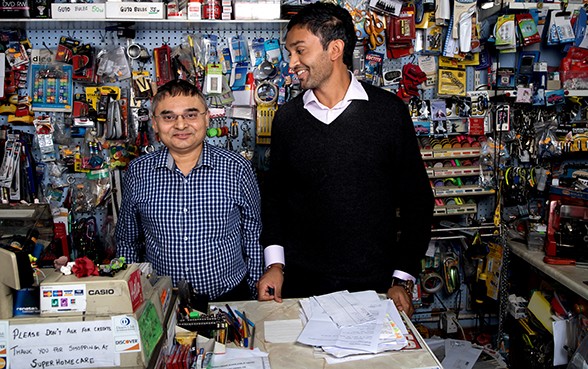 'Where I Come From' exhibition opens
A new exhibition by London-based portrait and theatre photographer Bill Knight, opens in Hiscox's London office. 'Where I Come From', shows children of a generation of immigrants who came to Britain in search of a better life for themselves and their families.
Bronek Masojada, Hiscox Group CEO and sponsor of the exhibition, who was born in South Africa and comes from Polish émigrés, says: "These photos capture the pride of the immigrant generation in the success of their children in the country they have made their home."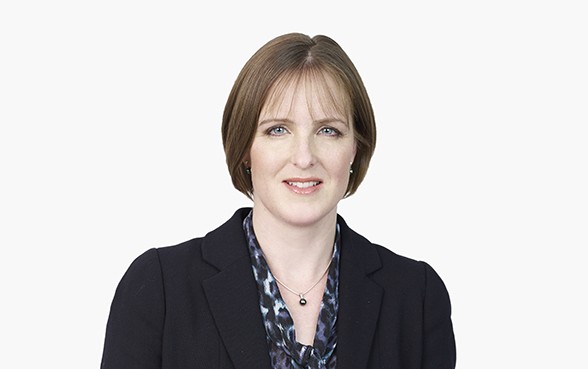 Kate Markham heads up Hiscox London Market
Kate Markham takes up the reins as CEO for Hiscox London Market, moving from Managing Director of our direct-to-consumer operations in the UK.

Hiscox Group CEO Bronek Masojada says: "Kate has proven her ability to build profitable businesses in highly competitive markets. She will be a modernising force for our operations and culture, and relentless in making the most of the changing market and the opportunity it presents."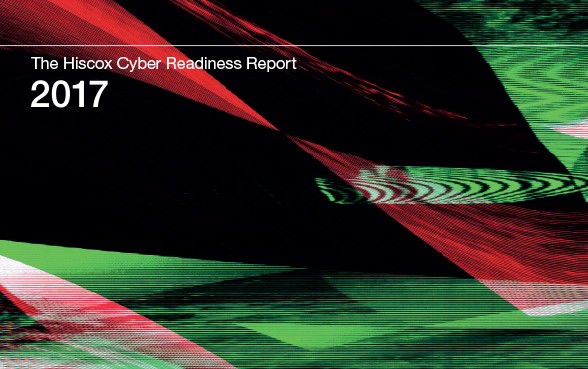 Cyber Readiness Report launches
Brand and campaigns
Hiscox launches a new annual thought leadership campaign, The Hiscox Cyber Readiness Report.
The report examines 3,000 executives across the UK, US and Germany and assesses their preparedness for the cyber threat. This is an area we are interested in, given our growing cyber insurance offering, and the insights we gain from this study to help us serve our customers even better.
Find out more: www.hiscox.co.uk/cyber-readiness-report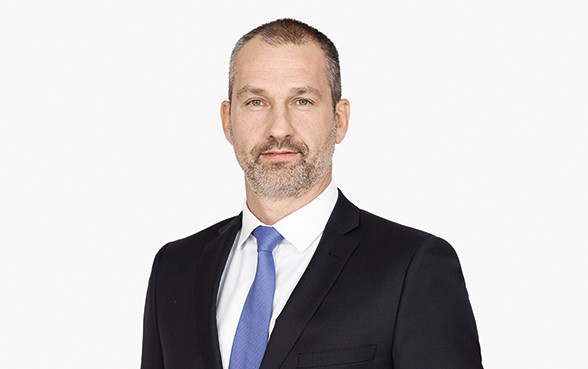 Stéphane Flaquet appointed Hiscox Europe Managing Director
People
Stéphane joined Hiscox in March 2010 as the Paris-based Chief Operating Officer of Hiscox Europe, and in April 2012 moved to London to take over the Group's IT function as Group Chief Information Officer. He was appointed Hiscox Europe's Managing Director in September 2016.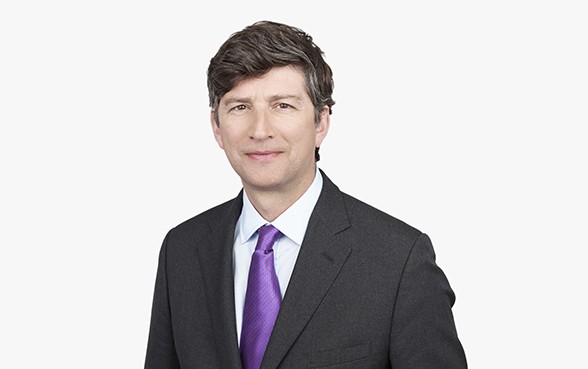 Hiscox announce a new US$1 billion fine art consortium
Brand and campaigns
Our US$1 billion capacity consortium (the result of a collaboration with Ascot Underwriting) has been constructed specifically to streamline the process of placing large fine art risks within Lloyd's. It will improve efficiency and put the customer's needs first by providing completely transparent capacity and promoting healthy competition in the market.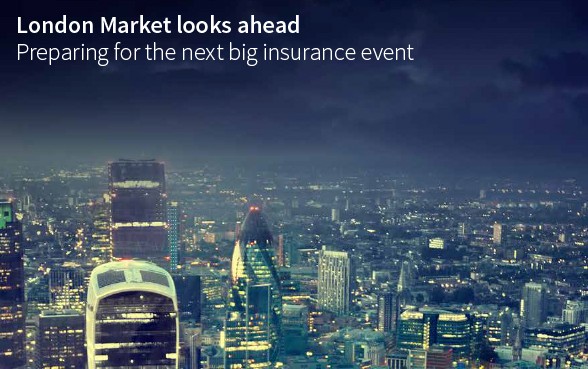 Hiscox leads industry-wide dry run project
In 2016, Hiscox Chairman Robert Childs led a first-of-its-kind industry-wide dry run project, bringing together insurers, brokers, Lloyd's, regulators, rating agencies and HM Treasury to test how a market-turning loss event may play out. The rationale for this is that it had been quite some time since the market dealt with a market-changing event and the environment in which we operate today is very different, with a new regulatory framework and the implementation of Solvency II.
There really is no substitute for testing the system before the worst happens, and this project serves as a reminder of the London Market's credibility as a global insurance market, reassuring investors, ratings agencies and other global markets that London has the collective ability to continue to insure complex risks even in the toughest trading conditions.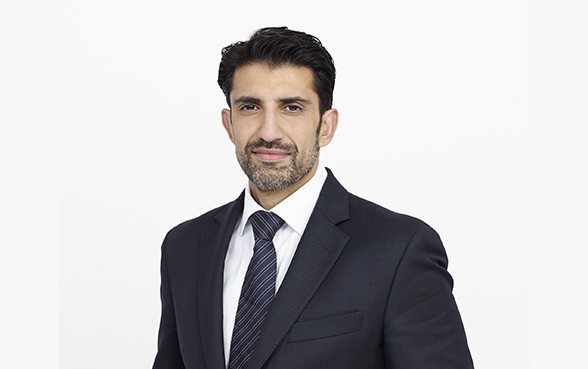 Hamayou Akbar (Aki) Hussain joins Hiscox as Group Chief Financial Officer
Bronek Masojada, Group CEO, says: "Aki will be an excellent addition to our Executive Team, bringing first class financial services experience, strong regulatory exposure, and a fresh perspective.  I believe we can learn a great deal from Aki and look forward to welcoming him aboard."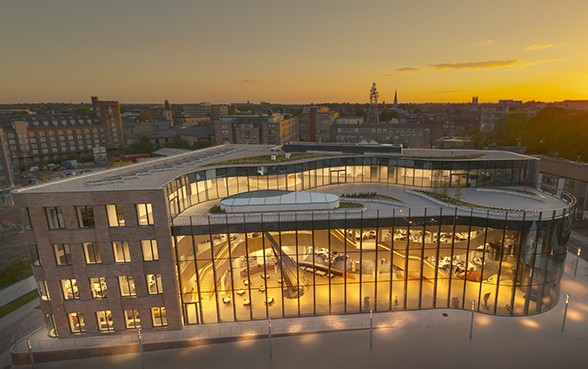 Hiscox opens new purpose-built office in York
Office
In December 2015 we opened a new landmark office in York. Its construction began in mid-2014 and involved 485 days of construction, 750 tonnes of steel and 775 square metres of glass. The Hiscox Building in York is a multi-function office, housing everything from underwriting, claims, customer services, IT, HR and other operational roles as well as our Customer Experience Centre for the North. In time it will be our biggest office in the UK outside London and employ up to 500 people. It is also the home of Hiscox Business Club, which offers free office and meeting space to local start-ups.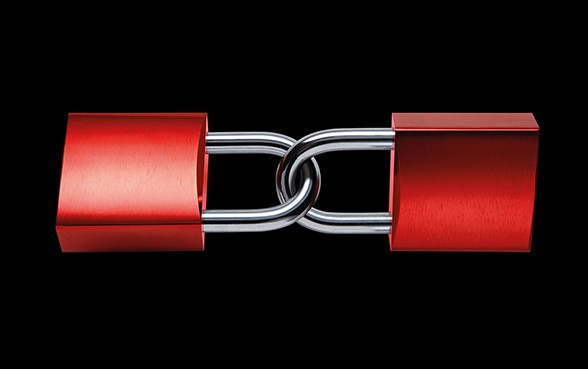 Hiscox launches special purpose insurer Cardinal Re Ltd
People
In 2015 Hiscox launched Cardinal Re Ltd, a Bermuda-domiciled special purpose insurer designed to transform collateralised insurance and reinsurance risk into a security more suited for capital market investors. Cardinal Re, which is wholly owned by Hiscox and managed by Kiskadee Investment Managers, is a market ready platform able to quickly create sidecars and managed accounts in a segregated cell.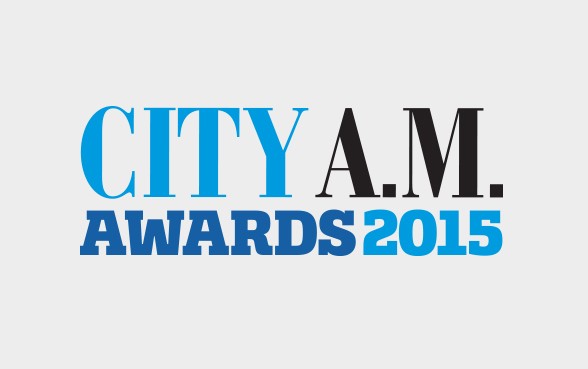 Hiscox awards in 2015
People
Hiscox picked up a number of industry accolades in 2015. Hiscox was awarded Insurance Company of the Year at the City A.M. Awards, and the Hiscox London Market D&O team were awarded Underwriting Team of the Year at the 2015 Insurance Day Awards.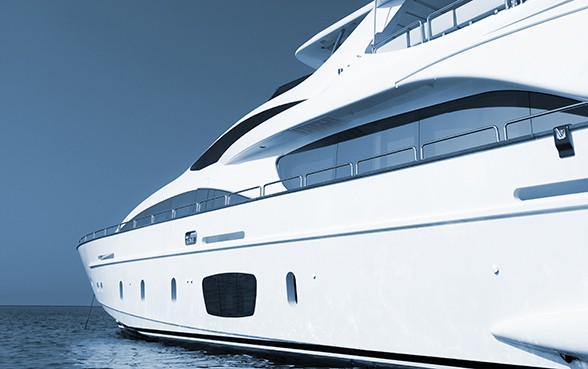 Hiscox acquires R&Q Marine Services, a mega-yacht and general marine leisure MGA
Brand and campaigns
Hiscox acquires R&Q Marine Services, an underwriting agency specialising in mega-yachts and the general marine leisure industry. This business complements our existing capabilities in the high net worth space.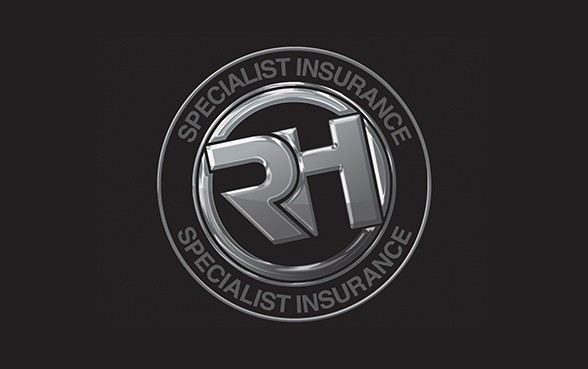 Hiscox UK acquires classic car insurance specialist RH Classics
Brand and campaigns
In 2015 Hiscox acquired classic car insurance specialist RH Classics. RH Classics has provided specialist vintage and classic car insurance to owners and collectors for more than 35 years. It works with some of the UK's most prestigious vehicle clubs and their members, such as the Rolls-Royce Enthusiasts' Club and the Bentley Drivers Club. Now as part of Hiscox, it gives us access to a new group of customers.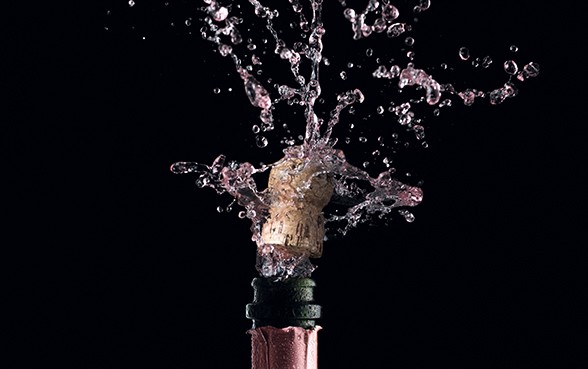 Hiscox celebrates 20 years of operating in France and Germany and a decade in Spain
Office
In 2015 Hiscox celebrated 20 years of operating in France and Germany, and ten years of operating in Spain. From these offices we offer a range of specialty commercial products through brokers, partnerships and direct-to-consumers. Our teams in France, Germany and Spain are an important part of our retail offering and our diverse geographical footprint.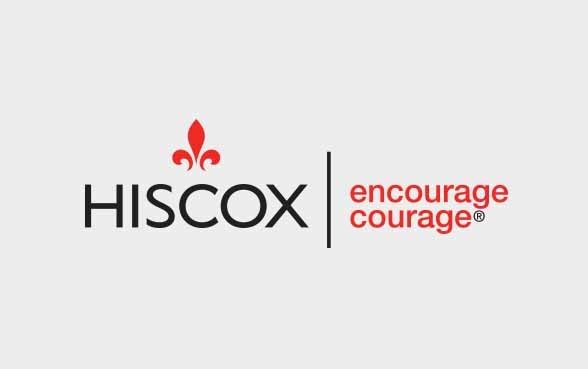 Hiscox USA launches 'Encourage Courage' brand campaign
Brand and campaigns
The new brand campaign entitled 'Encourage Courage' launches across Hiscox USA, the insurance  industry and small business and financial media.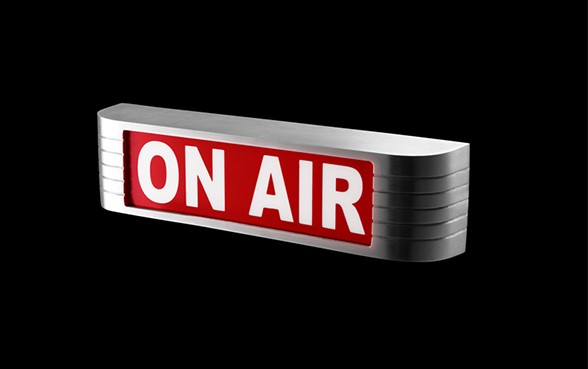 Hiscox marks 20 years' offering media insurance
Brand and campaigns
Hiscox has been providing commercial insurance for the media sector since 1995, and now insures more then 9,000 businesses across the UK and Ireland, ranging from bloggers to some of the largest broadcasters in the world. We offer commercial policies that are specifically tailored for media companies, advertising, media buying, graphic design agencies, publishers and broadcasters and are able to provide professional indemnity, specialist media combined, cyber and data, personal accident, directors and officers', event cancellation and crisis containment cover. We are also able to offer market-leading contingency based coverages such as advertising agents' indemnity, commercial producers' indemnity and death and disgrace.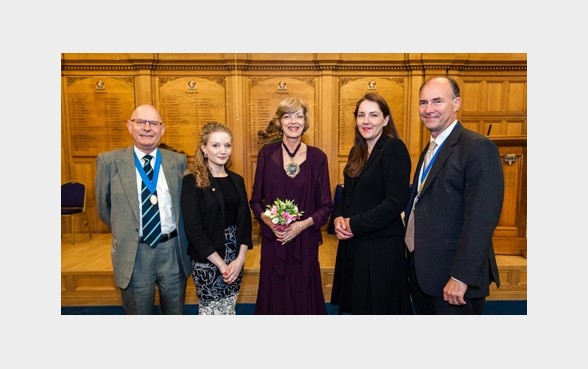 Hiscox supports the Brokerage Citylink
From the 14th July 2014, Hiscox London Market pilots the City of London Business Traineeship; a diversity programme offering talented students from inner-London the chance to gain a paid summer internship.
Image (from left): Reg Brown (Trustee of Brokerage Citylink), Madison Robinson (Underwriting Assistant, Alternative Distribution, Hiscox London Market), Rt Hon the Lord Mayor Fiona Woolf, Deborah Xavier (former CEO of Brokerage Citylink), Bronek Masojada (CEO, Hiscox).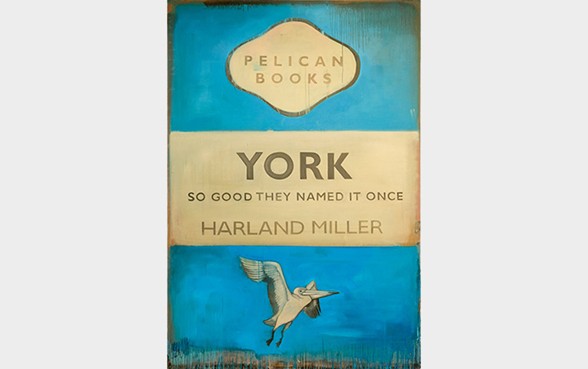 Key Hiscox Collection acquisitions 2014
Harland Miller, York So Good They Named it Once, 2005
Oliver Chanarin, Adam Broomberg, Scarti, 2013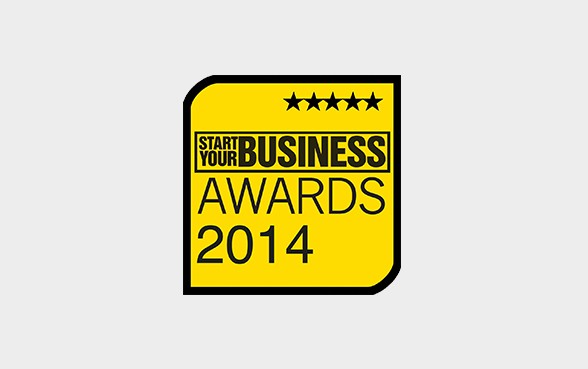 Hiscox awards in 2014
Hiscox UK is awarded the 'Investing in the Profession Award' at The British Insurance Awards where Bronek Masojada is also presented with 'Personality of the Year'.
Hiscox UK was also awarded Best Small Business Insurer by Start Your Business Magazine for the sixth year in a row.
In the US, Hiscox was named a Top 100 Champion at the Small Business Influencer Awards.
In IT, we were awarded Digital Insurance Project Team of the Year at the Digital Insurance and Technology Awards, where Stéphane Flaquet was also named CIO of the Year.
Reactions Magazine awarded Hiscox London Market Insurer of the Year.
Our Hong Kong team for DirectAsia were awarded Silver for Inbound Contact Centre of the Year where the Head of Customer Care, Gratiano Yeung, also received the Gold award for Inbound Contact Centre Manager of the Year. In Singapore, Loh Kaiyun Joey won Best Contact Centre Trainer of the Year (for offices between 20-100 seats).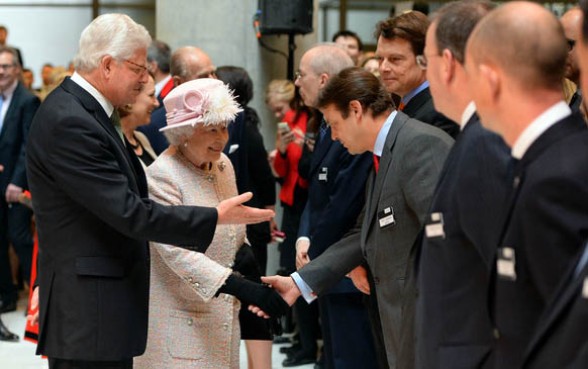 The Queen visits Lloyd's
Brand and campaigns
The Queen and the Duke of Edinburgh unveil a plaque to commemorate 325 years of Lloyd's of London. While on the trading floors Her Royal Highness stops to have a word with Hiscox London Market's Paul Lawrence.
From a single underwriter at Lloyd's in 1901 to 35 offices in 14 countries throughout the UK, US, Europe and Asia. 
This timeline tells the story of how Hiscox became the business it is today.