We have a rich heritage as experts in providing specialist insurance. Our timeline takes you on a journey through our history and what has made Hiscox the business it is today.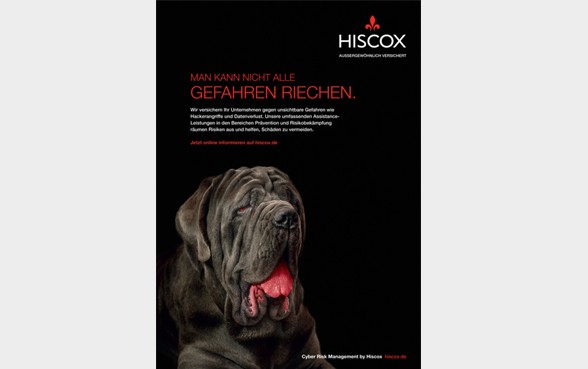 Hiscox Germany goes direct-to-consumer
Product
Hiscox Germany launches direct-to-consumer small business insurance, aimed at businesses in knowledge-based professions including IT, management and business consulting. The offering matches our existing offering in France and complements the German broker channel.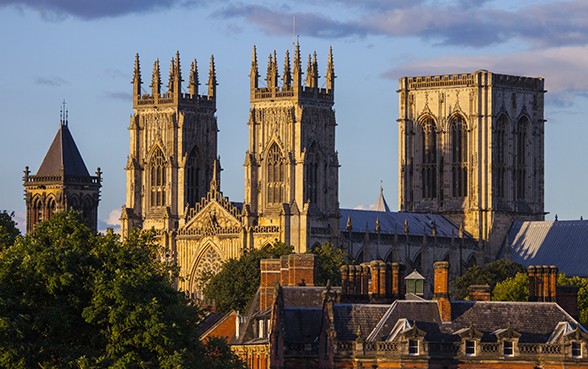 Hiscox forms new Customer Experience Centre in York
Office
Thirty-five team members join us at the newly formed Customer Experience Centre in York – the service centre for our UK direct home insurance customers.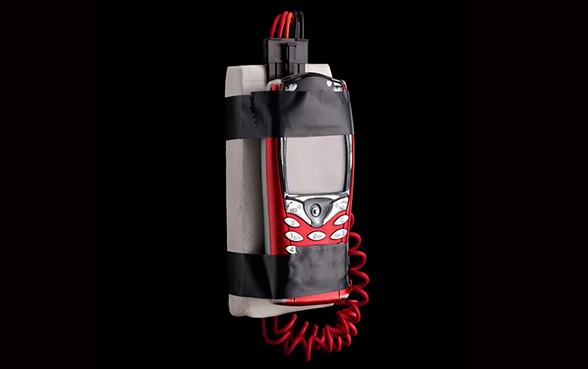 A first of its kind – Hiscox launches new counter terrorism team
Product
Hiscox launches a dedicated counter terrorism team, the first of its kind in the market to respond to business needs for increased assistance with security and expert guidance on managing terrorism, war or political violence risks, like those seen in the Middle East and Africa in 2014.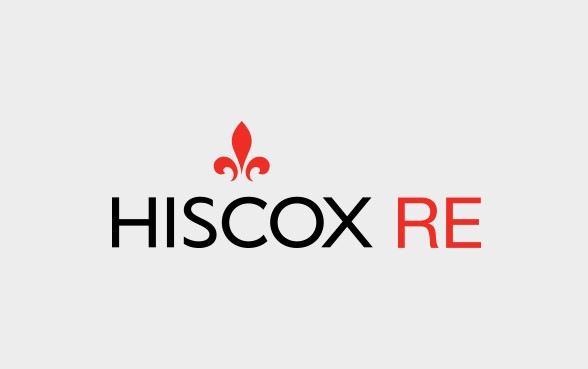 Hiscox Re is formed
Office
Hiscox reinsurance operations in Bermuda, London and Paris are merged to form a single reinsurance business – Hiscox Re. Jeremy Pinchin is appointed CEO and Mike Krefta, Chief Underwriting Officer and Joint Active Underwriter for Syndicate 33.
Hiscox Re is formed in response to changes in the reinsurance market place.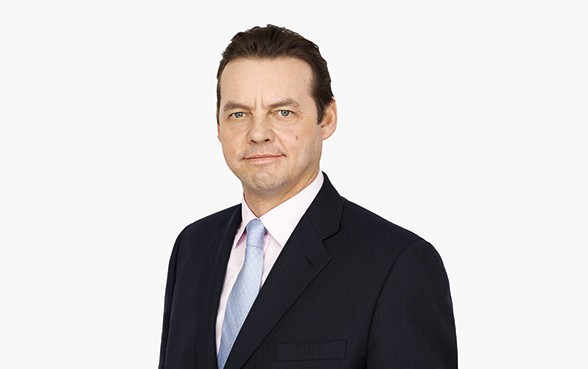 Paul Lawrence appointed Chief Underwriting Officer, Hiscox London Market
People
Changes to the Hiscox London Market business are announced. The business is split into two divisions; insurance and reinsurance. Paul Lawrence is appointed Chief Underwriting Officer of the Hiscox London Market insurance division.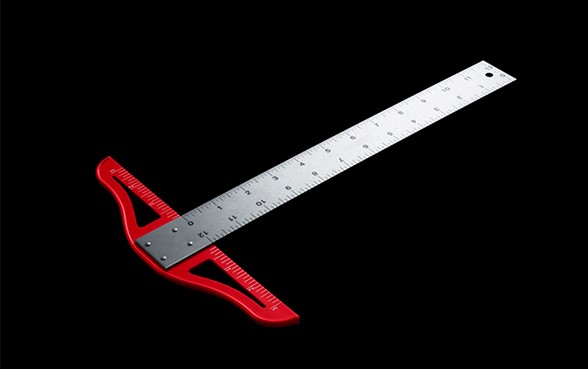 Hiscox USA introduces direct online insurance
Product
Direct-to-consumer insurance is available for architects, engineers and design professionals.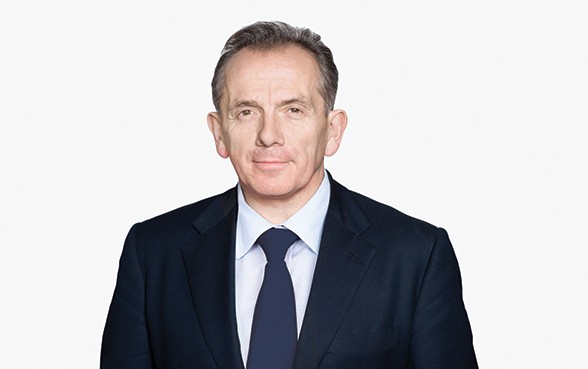 Steve Langan announced as Managing Director of Hiscox UK and Europe
Business structure
"We've had some real successes with our UK business and see huge potential not only for further growth in the UK but also where we operate in Europe. Our focus on great underwriting, superb service and developing a powerful brand continues, but with this new structure and several key promotions I believe we will be even better positioned to face the challenges and realise the opportunities." Steve Langan, December 2013.
Pierre-Olivier Desaulle remains Managing Director of Hiscox Europe, and we create two new divisions in the UK, one focused on brokers (led by Ross Dingwall) and the other for our direct customers (led by Kate Markham).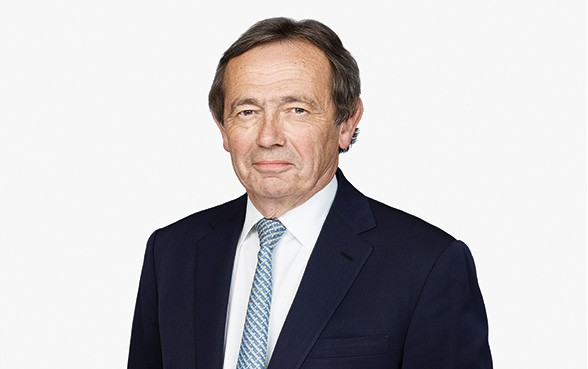 Robert Childs succeeds Robert Hiscox as Chairman
Business structure
Robert Childs replaces Robert Hiscox as Chairman on 26 February 2013; Richard Watson now Chief Underwriting Officer.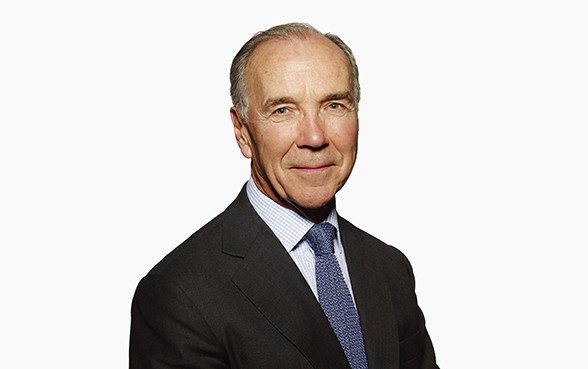 Robert Hiscox steps down as Chairman
Business structure
Robert steps down as Chairman to become Honorary President in February and is succeeded by Robert Childs, who was previously our Chief Underwriting Officer.
Richard Watson becomes Chief Underwriter and is appointed to the Board in May.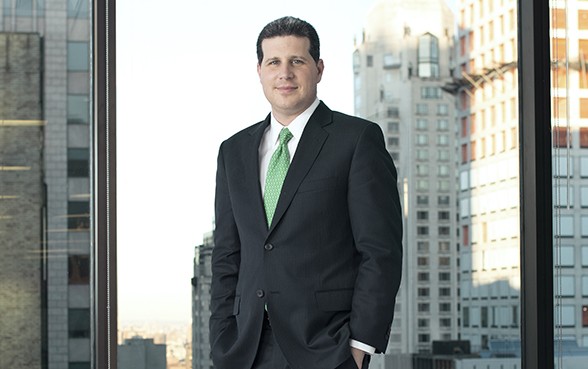 Ben Walter appointed Chief Executive of Hiscox USA
Business structure
Ben Walter replaces Richard Watson as Chief Executive Officer, Hiscox USA.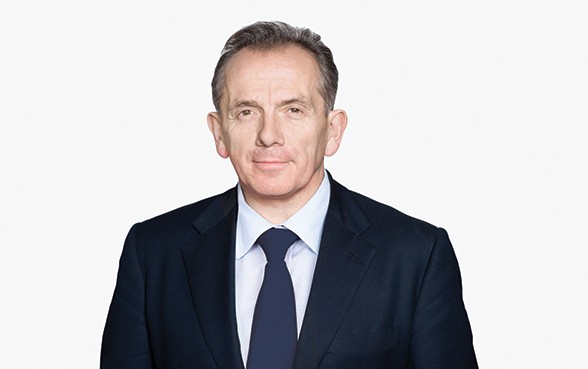 Steve Langan awarded prestigious Fellowship of the Marketing Society
People
"This is a well deserved accolade. Steve's brilliance in marketing has helped us to be recognised as an international brand that customers can trust." Bronek Masojada
"I am absolutely delighted and honoured to have been recognised in this way. Throughout my career, in posts throughout the world from Brazil to Italy and back to the UK, marketing has always been at the forefront for me and to be recognised in this way is a huge personal achievement." Steve Langan, MD of Hiscox UK & Ireland.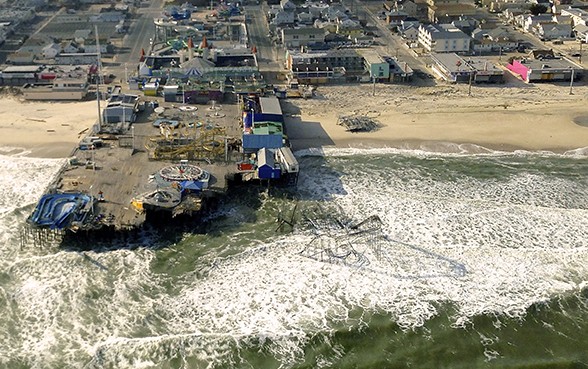 Catastrophes of 2012
Key industry events
We deal with record flood activity in the UK, Superstorm Sandy in the US, fine art thefts in Europe, fires in substantial properties across the world and the sinking of Costa Concordia. Hiscox UK receives 1,500 storm and flood claims with related claims paid of £14 million, nearly five times the previous year.
Robert Hiscox is presented with a lifetime achievement award
People
Robert is presented with the Lifetime Achievement award at both the Insurance Day London Market Awards and the Insurance Insider Awards 2012.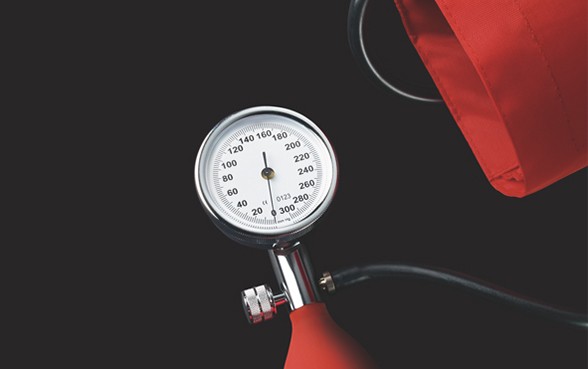 Hiscox USA expands direct online business insurance
People
Direct insurance for allied health professionals is now available in 15 new states.
Hiscox France airs first television commercial
Brand and campaigns
Hiscox air its first French TV commercial for the first time ever, supporting the small direct business, reflecting our UK experience and driving brand recognition and perception in the broker channel.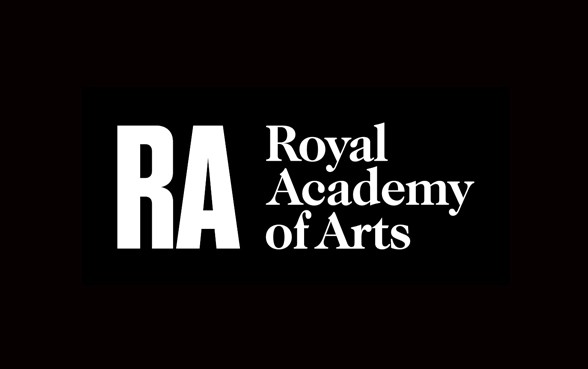 Hiscox sponsors Royal Academy Schools
Community
Hiscox has a passion for art that gets into everything we do; we insure it, we collect it and we promote it. An important part of our commitment to the arts is our work with the Royal Academy Schools, an integral part of the Royal Academy of Arts. The Royal Academy Schools Hiscox Scholarship awards prizes to two exceptional second year students each year (enrolled on a three year course) which includes a bursary for the Royal Academy Schools as well as a prize fund for the students themselves.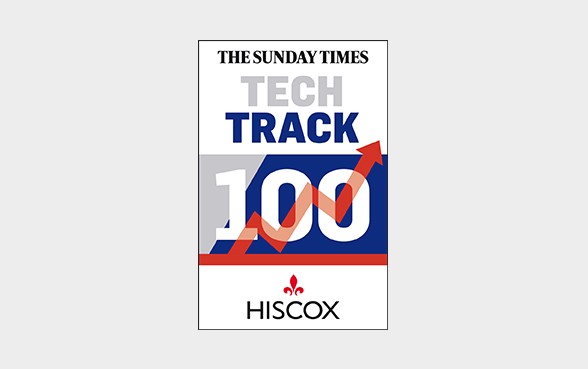 Hiscox sponsors The Sunday Times Hiscox Tech Track 100
Sponsorship
The Tech Track 100 charts the fastest growing private technology, telecoms and digital media companies.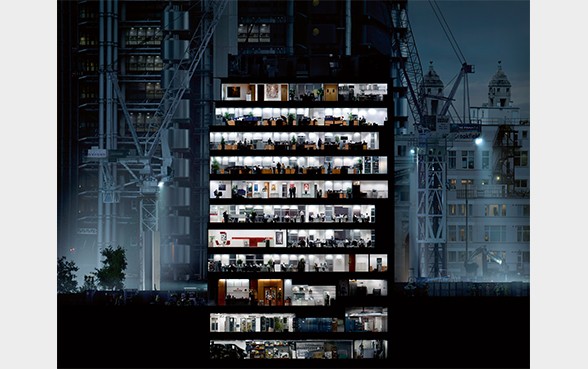 Key Hiscox Collection acquisitions 2012
Hiscox collection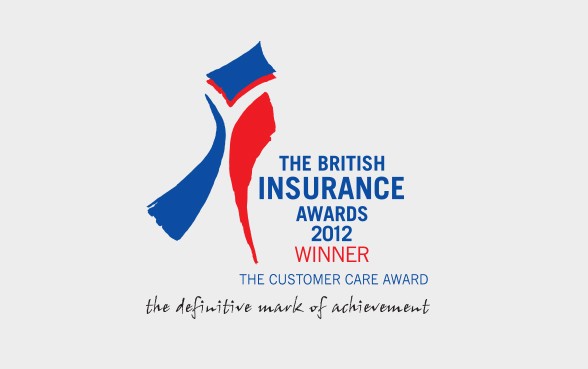 Hiscox UK, London Market and Spain win big in 2012
Awards
Hiscox UK is awarded Customer Care award for putting our customers at the heart of our business and moving against the tide by bringing direct household claims back in-house.
In the same year, the Hiscox London Market property team is named 'Company Team of the Year' at the Reactions awards.
"Carefully targeting sections of the property underwriting market and global specialty business, Hiscox is a force to be reckoned within the insurance market."
Hiscox Spain is awarded Best Workplace 2012 by Great Place to Work and there is a double marketing win for Hiscox UK. Annabel Venner, Marketing Director, picks up the Members' vote award for Marketer of the Year and Sarah Faulkner, Broker Marketing Manager, is awarded Young Marketer of the Year.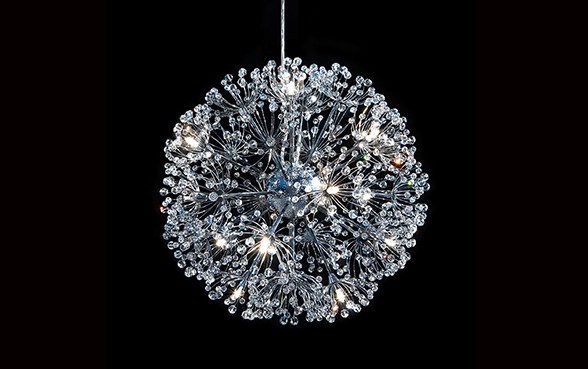 Hiscox UK launches a tied agency
Product
Hiscox Private Client works directly and in partnership with specialist commercial brokers who don't have in-house private client expertise but who want to offer a Hiscox Home Insurance policy to their clients.
Hiscox create Global Media, Entertainment and Events division
Product
In response to a changing media and entertainment sector, Hiscox merges its operations in global media, entertainment and events. Headed up by Suzanne Kemble as Global Head of Media, Entertainment and Events, the new division will serve as a single, one-stop-shop for a wide range of risks including media errors and omissions (professional indemnity), property, production insurance and advertisers.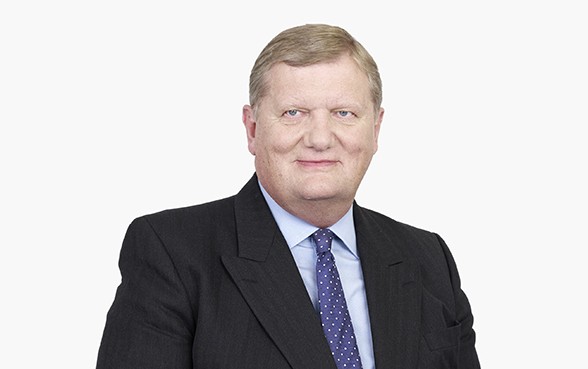 Jeremy Pinchin moves to Bermuda
Business structure
Jeremy moves to Bermuda to take up his position as Group Company Secretary and CEO of Hiscox Bermuda.
Richard Watson returns from the US
Business structure
Richard returns to the UK from the US as Managing Director of Hiscox USA and succeeds Robert Childs as Group Chief Underwriter.
Hiscox UK returns to TV
Brand and campaigns
Hiscox UK goes out on British television with an advertising campaign that promotes our ethos of trust, honesty and fair customer service.
Hiscox's marketing and communications campaigns have been regarded as some of the best in the business. It launched its first highly visible and original TV advertising campaign back in 2006, which created a stir in the financial services sector, and continues to define its brand through strong imagery, brand values and innovation across both B2B and consumer marketing.
Hiscox invests in an African Energy Efficient Stove project in Kenya
Hiscox finances a project to replace traditional three-stone fires with clean burning, purpose-built stoves. These stoves use 50% less fuel than a traditional fire and burn significantly hotter, meaning that smoke emissions are cut by 80%. As a result, each stove, which has been designed for use in a way that's very close to the traditional way of cooking, will save over 15 tonnes of fuel over its lifetime, compared to a traditional fire.
These stoves are lifesavers, for not only are they helping to save the environment, they are helping to keep children alive. To date, we have provided 242 stoves directly to families in Kenya.
From a single underwriter at Lloyd's in 1901 to 34 offices in 14 countries throughout the UK, US, Europe and Asia. 
This timeline tells the story of how Hiscox became the business it is today.