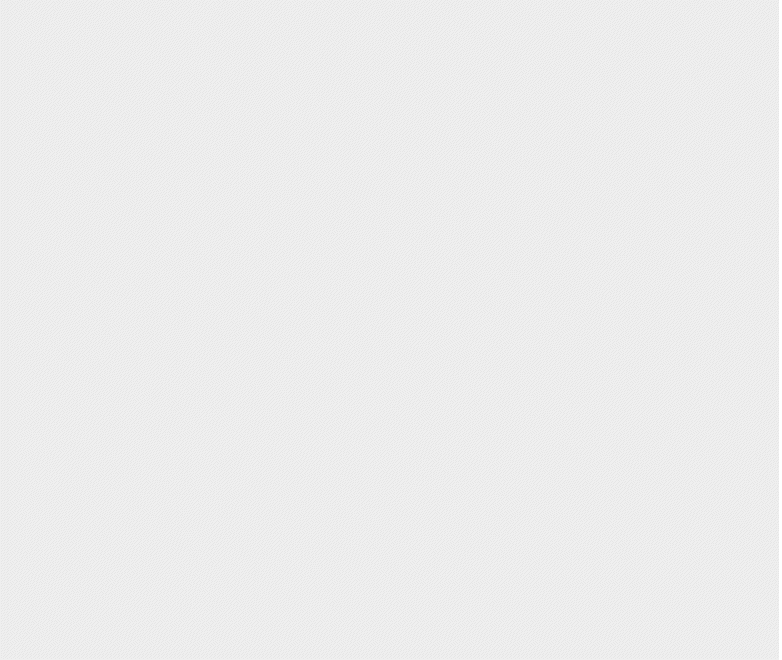 Profitable growth despite elevated natural catastrophe losses.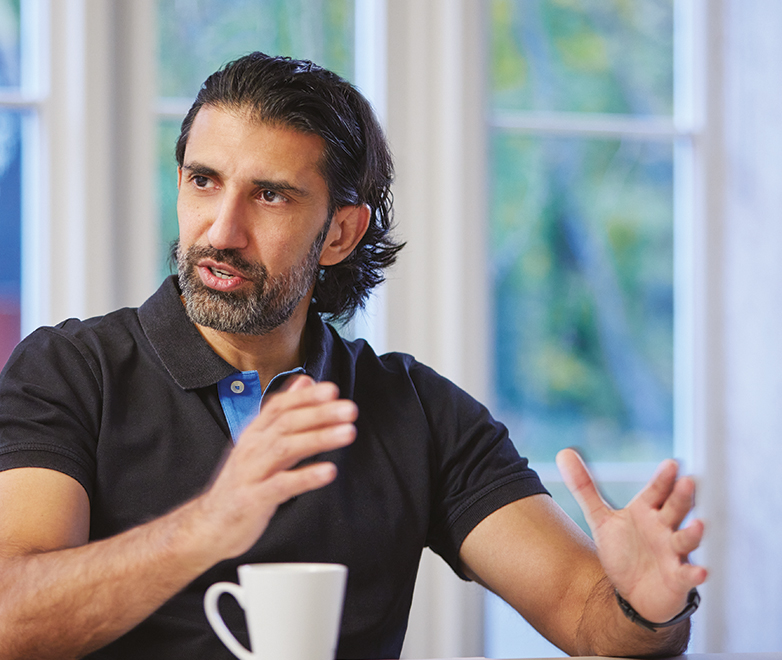 I am pleased with the strong results the Group has delivered despite elevated natural catastrophe losses, reflecting successful execution of our strategy and the management actions we have undertaken to improve the performance and quality of our portfolios."
Aki Hussain
Group Chief Executive Officer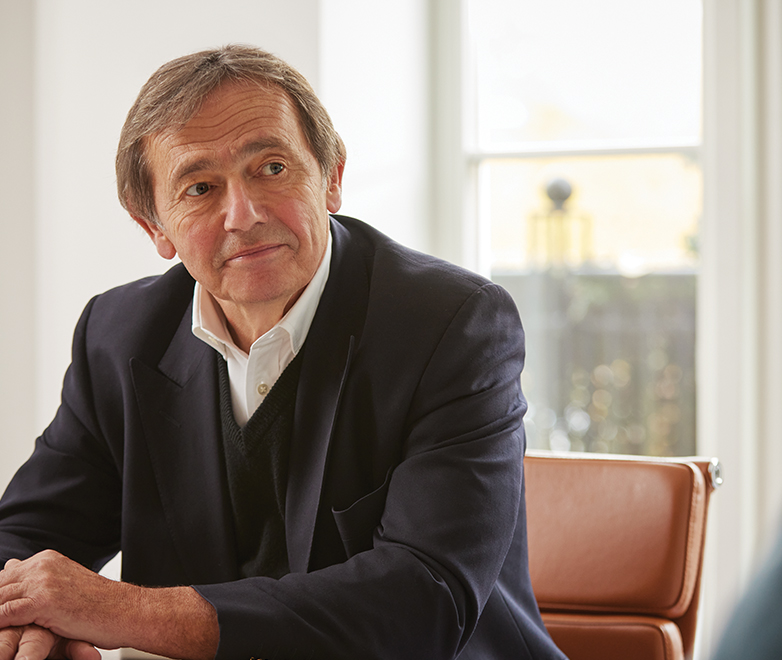 I am pleased to report that our skilled underwriters have substantially contributed to a very good result in a period of low investment returns. Joanne Musselle, Group Chief Underwriting Officer, has provided strong leadership and the active portfolio management is producing results. We have strong teams in place to make the most of the opportunities ahead."
Robert Childs
Chairman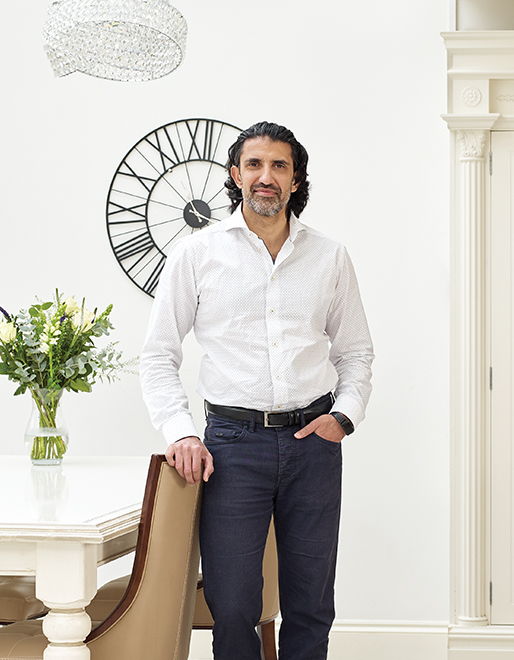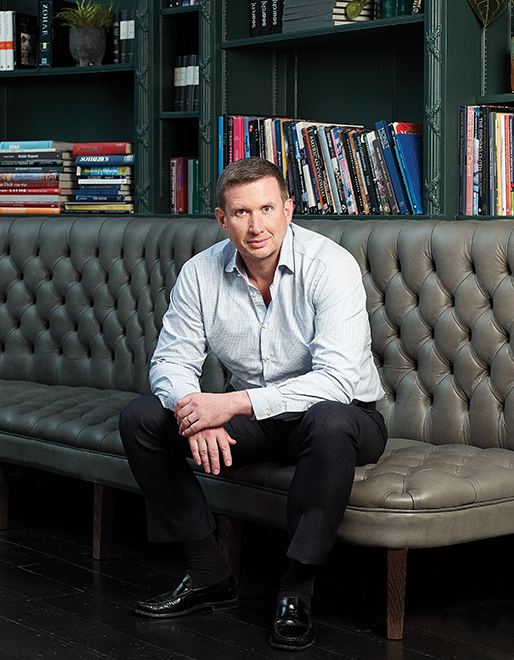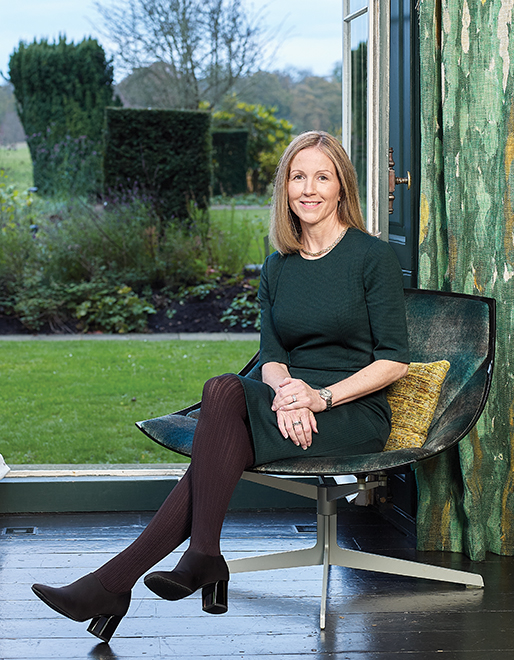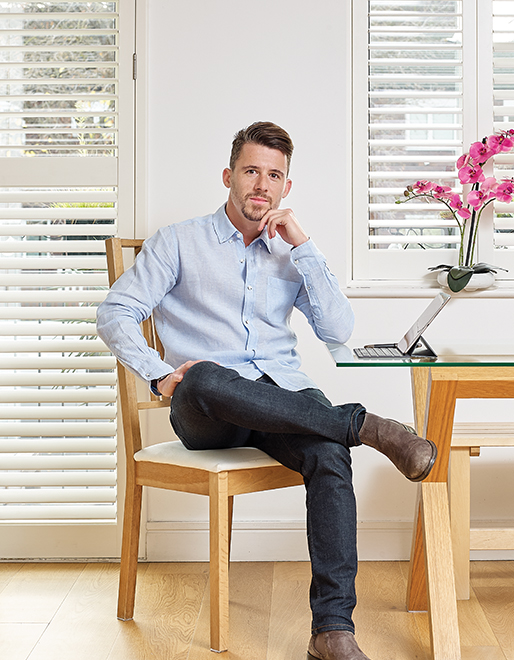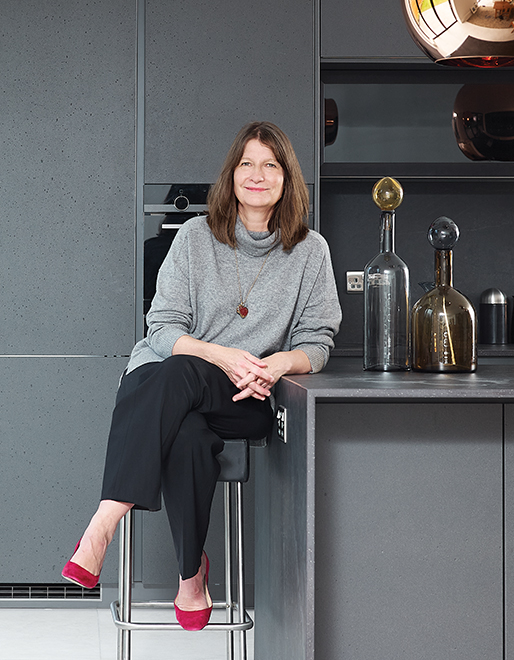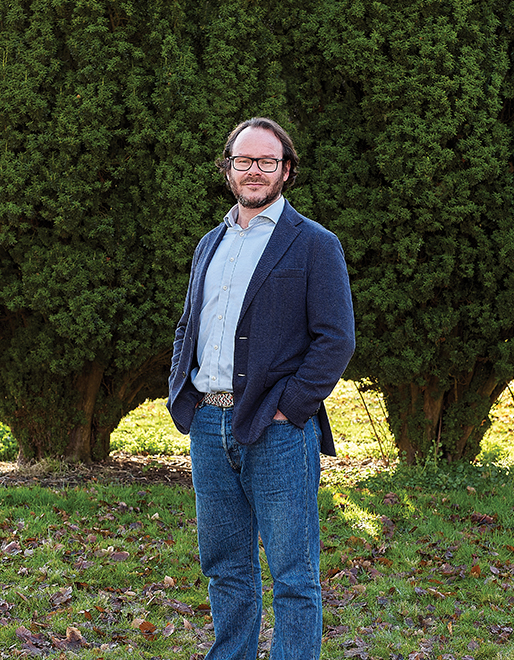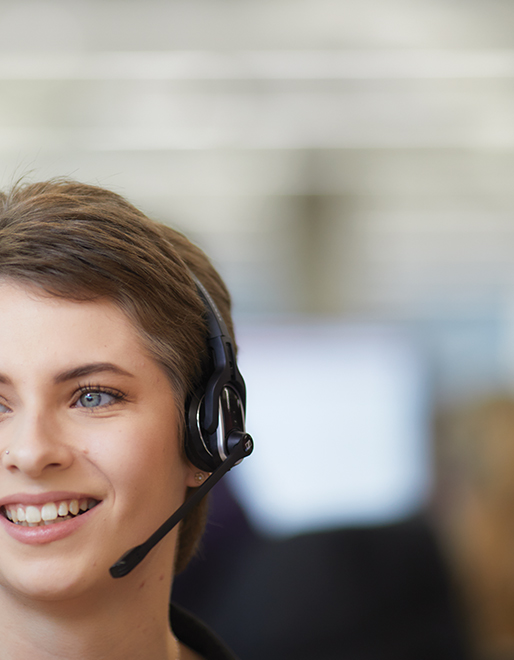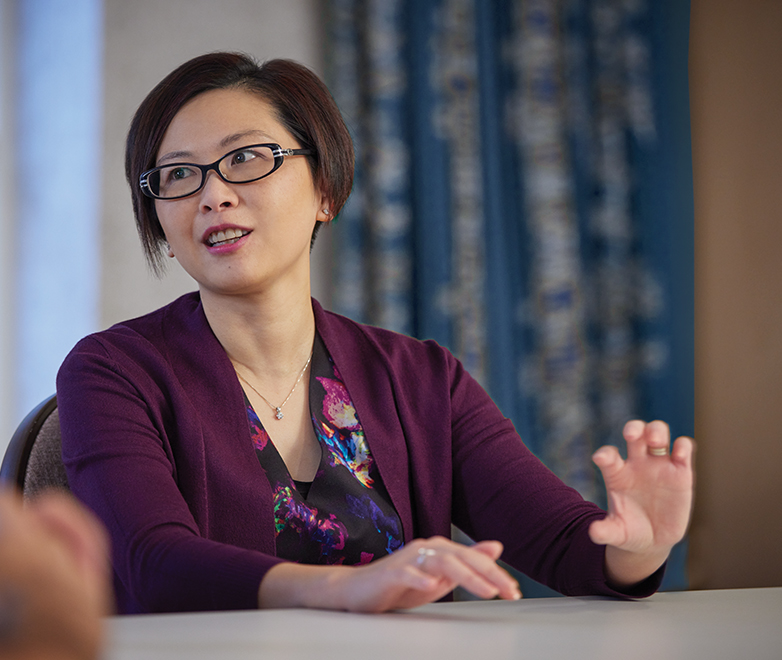 Our risk management strategies continue to evolve with our business, enabling us to adapt our responses to key emerging and changing trends like climate and cyber."
Hanna Kam
Group Chief Risk Officer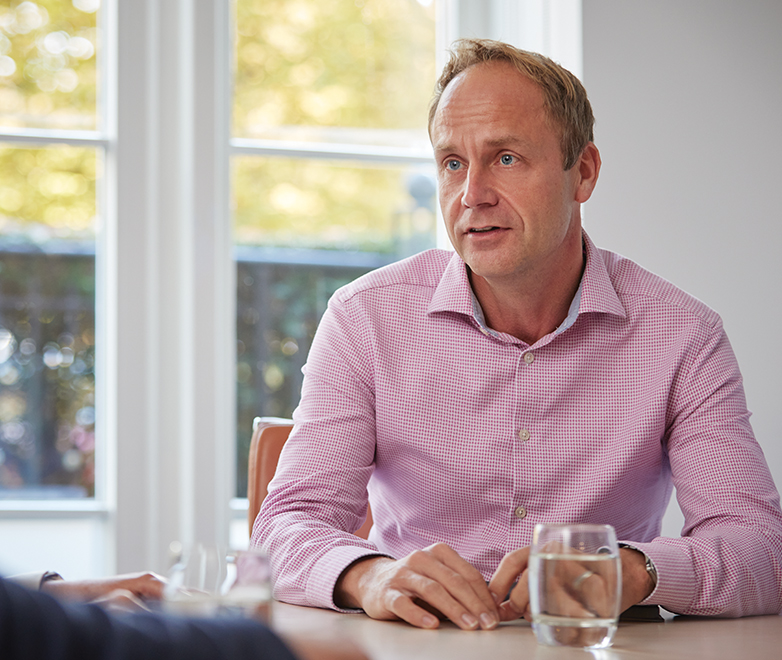 Our ESG ambition is clear. We want to be there for the long term, for our customers, communities and our people, operating in a sustainable way for the future."
James Millard 
Chief Investment Officer and ESG Executive Sponsor
Introducing our new Group Chief Executive Officer, Aki Hussain
Aki talks about why he joined Hiscox in 2016, the opportunities he sees ahead and why Hiscox is a great place to build a career. He discusses the passion of our people in striving to help give our customers the confidence to realise their ambitions and being there for them when they need to claim.