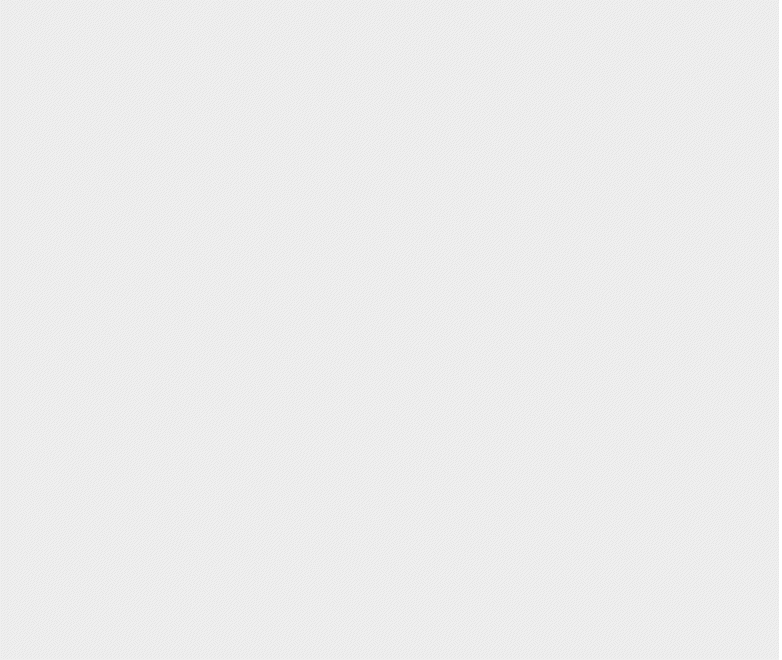 Delivering on our strategic priorities.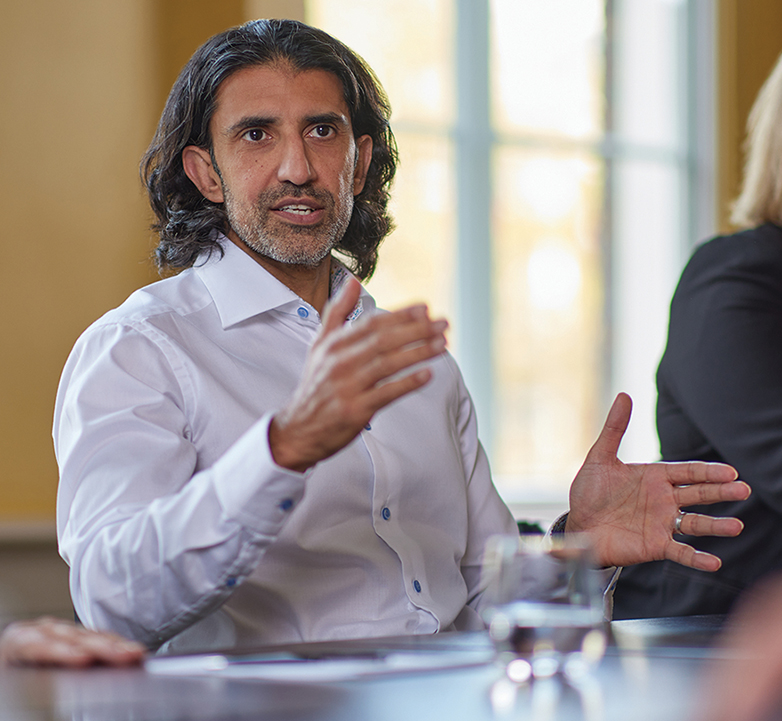 I am very pleased with the progress made across the Group during 2022, as we delivered the strongest underwriting result in seven years. We have a refined strategy, a new experienced and energetic leadership team, we have made significant progress in rolling out new generation technology in the USA and Europe and we are enjoying our highest employee engagement scores in ten years."
Aki Hussain
Group Chief Executive Officer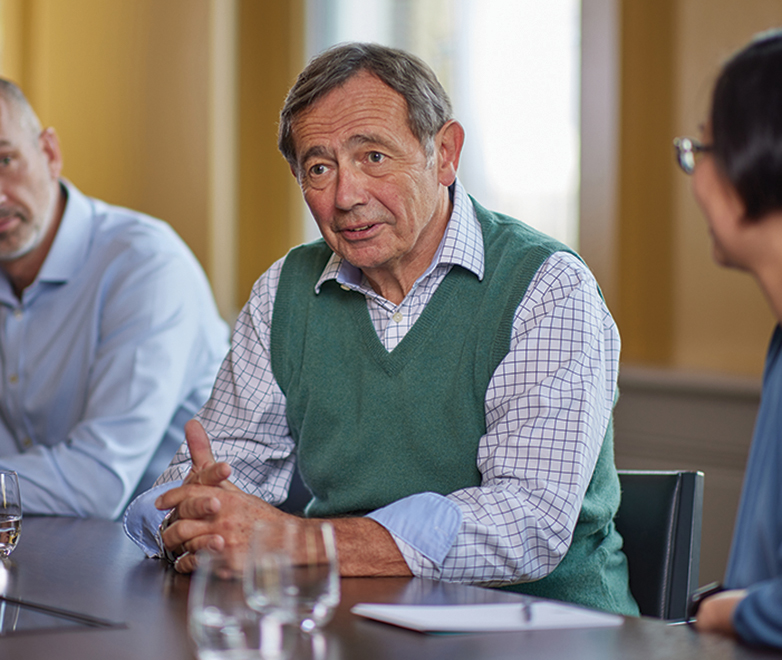 It has been a pivotal year for Hiscox, with new leadership and an evolved strategy being tested by a turbulent operating environment, and I am very pleased with our performance."
Robert Childs
Chairman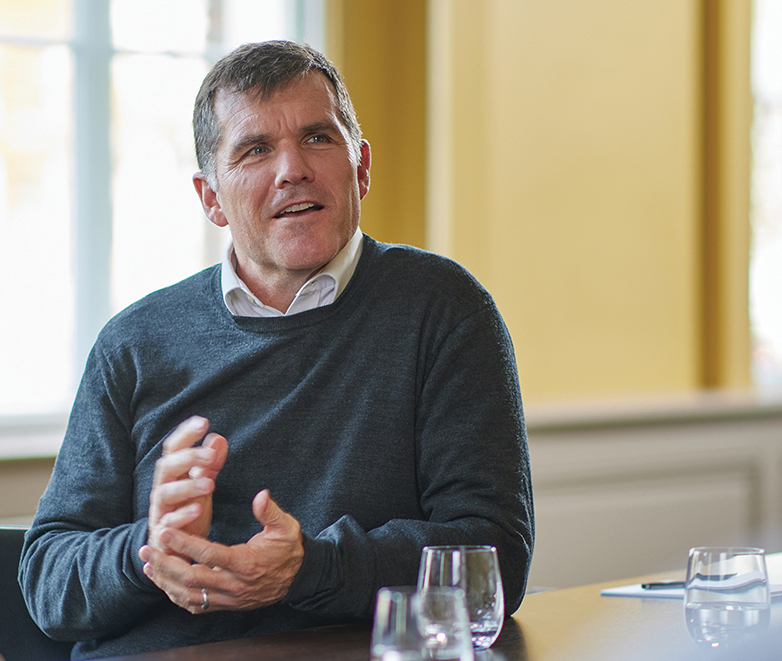 We are facing some of the most attractive market conditions we've seen in years, with tremendous pricing opportunities in big-ticket lines and a chance to substantially grow our market share in retail. Every part of our business is structurally and financially well positioned to contribute to our continued growth, with solid foundations that can support the weight of our ambitions."
Paul Cooper
Group Chief Financial Officer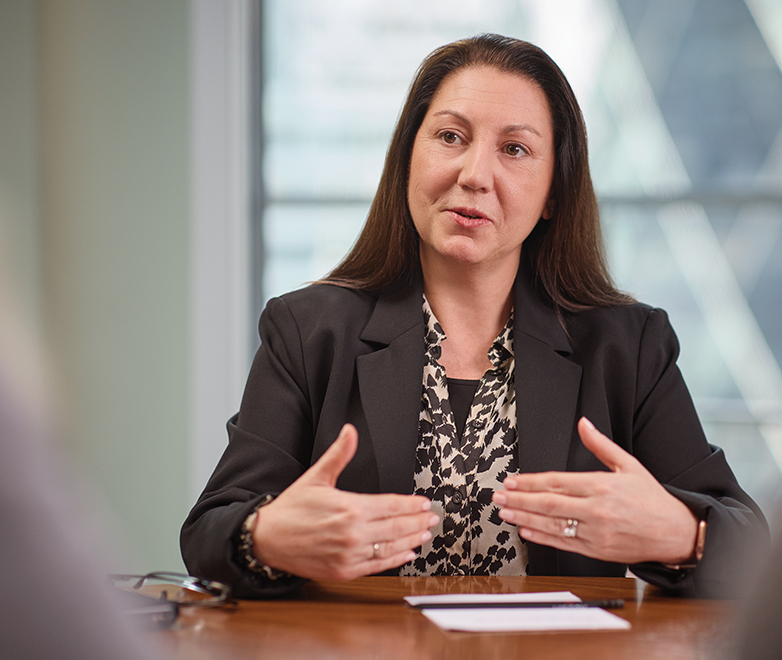 Getting the balance right between risk and opportunity is crucial. Our business priorities for 2023 build on our 2022 achievements, and I'm particularly excited about what technical excellence means for us in the year ahead and how that plays out against a backdrop of retail growth and huge big-ticket opportunity."
Joanne Musselle
Group Chief Underwriting Officer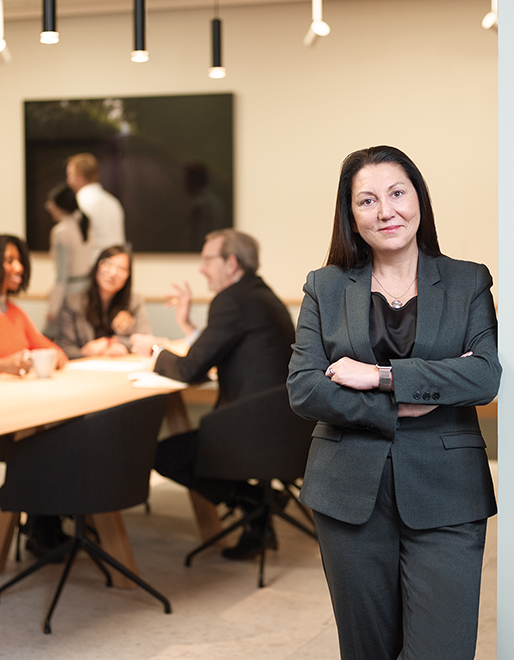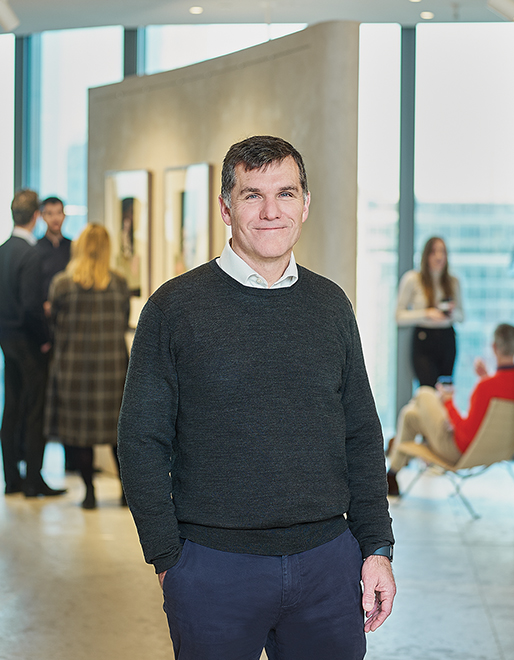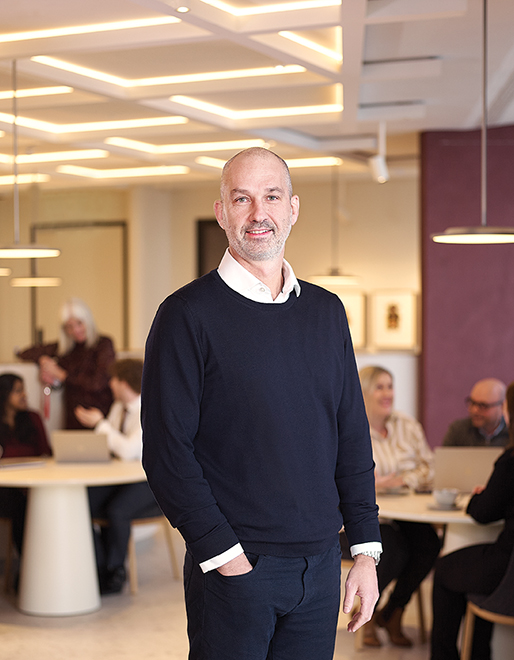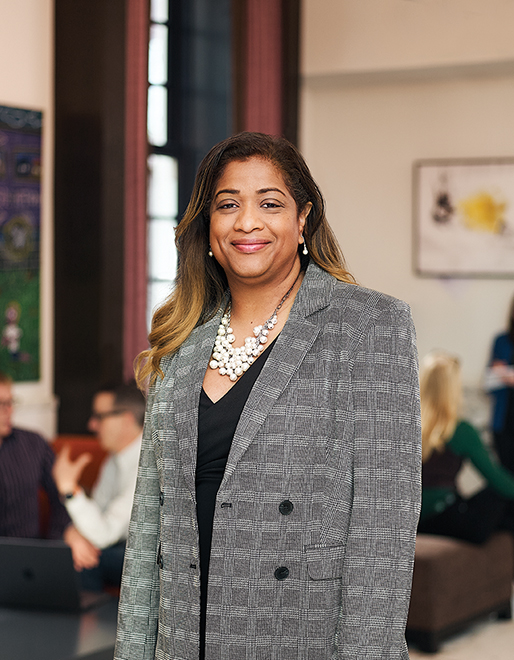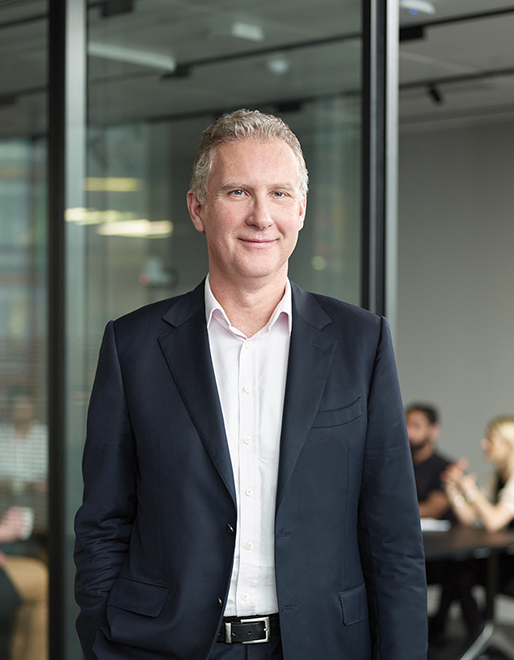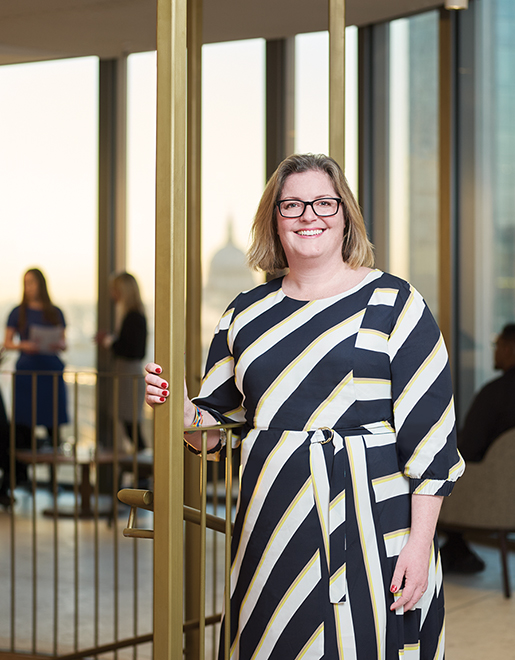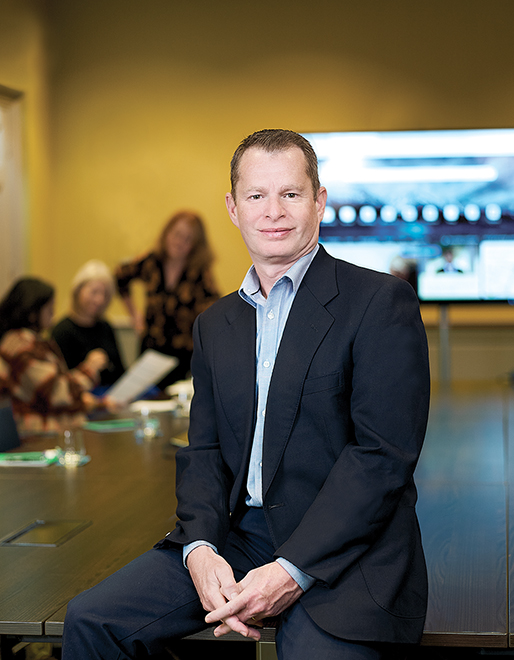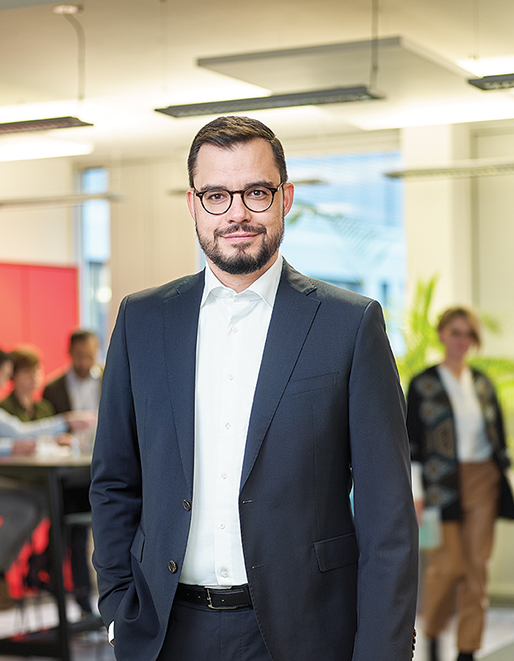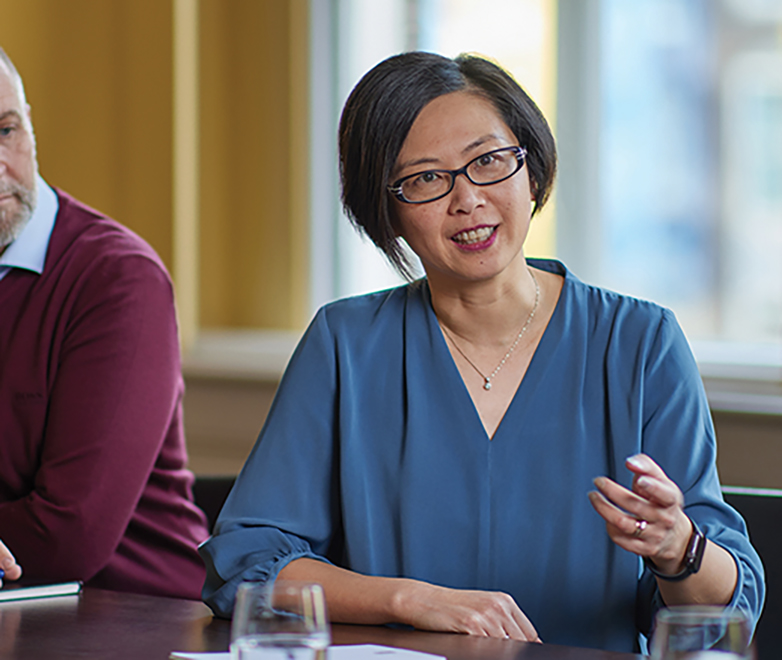 Our risk management strategies and processes continue to evolve with our business, and we work hard to ensure we have a strong risk culture throughout the organisation, supported by regular and robust internal training and awareness campaigns."
Hanna Kam
Group Chief Risk Officer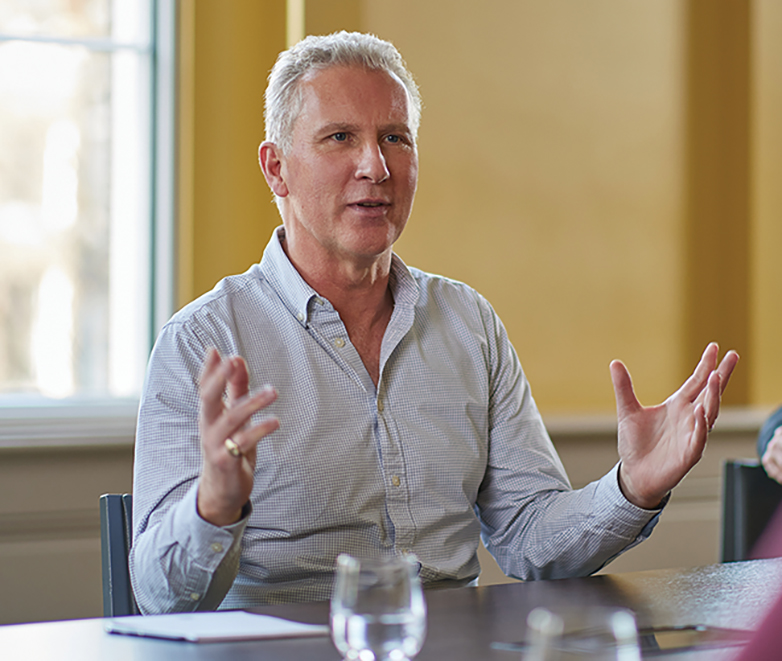 The challenges of ESG are not easy to solve, which is why I like the pragmatic approach that Hiscox is taking to address them. That means operating responsibly, but also working with others to drive meaningful progress."
Jon Dye 
Chief Executive Officer, Hiscox UK and Sustainability Steering Committee member