Welcome to our European graduate programme
You will join a cohort of graduates across our European locations and together with your peers across the Group, you'll undertake a structured learning programme that will equip you with skills essential for your future career. This learning starts with an induction week in London and is followed by a combination of virtual and in person training (in London) throughout the course of your graduate programme. Through this training, you'll learn about the insurance industry, develop your financial acumen and presentation skills and explore behaviours that will help you be successful at work.
Our graduate scheme is designed to give you a broad understanding of our European business. In addition to your core role, you'll take on two secondments in different European locations – each secondment is three months long and one will be in our Lisbon office. You'll also spend a few days in our Luxembourg office learning about the regulatory environment we operate in, and you may also have an opportunity to be involved in a European-wide project, such as developing a new product offering.
The programme is designed for maximum career impact. Throughout your time on the graduate scheme you'll be supported by a senior level sponsor who sits on the European Management Team, as well as having regular access to the CEO of Hiscox Europe. Following the scheme, opportunities for upward and lateral progression are available to you. Your time on the scheme will equip you to be competent in your role, with a wide skill set and an understanding of our European business – equipping you well for future roles not just in your own team, but in our European business more broadly.
What are the entry requirements?
Entry requirements vary depending on the role and country you are applying to – please check the relevant role.
By the start of the employment, you will have permission to work in the country you have applied to and you'll be able to join the programme in September 2023. For all roles, you'll be happy to be mobile for the duration of the programme.
Please note, applications for our 2023 graduate opportunities in Europe have closed. If you have any queries about our graduate programme, please email [email protected].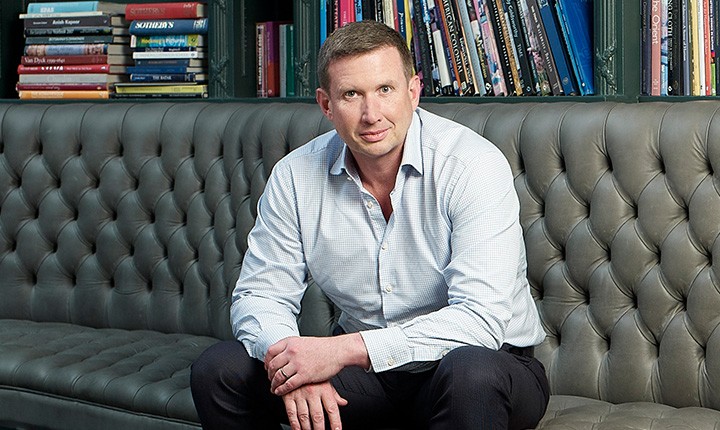 We are in a very exciting period of our development. We are profitable, growing fast and in the middle of a life-changing digital transformation. Our market share is still relatively small but our potential in all countries is huge. There is so much opportunity for those who are talented, passionate, and brave. Besides that, we are a fun place to work, we take care of each other and we're human. Our culture is really very special.
Robert Dietrich, CEO, Hiscox Europe
Our Hiscox Graduate stories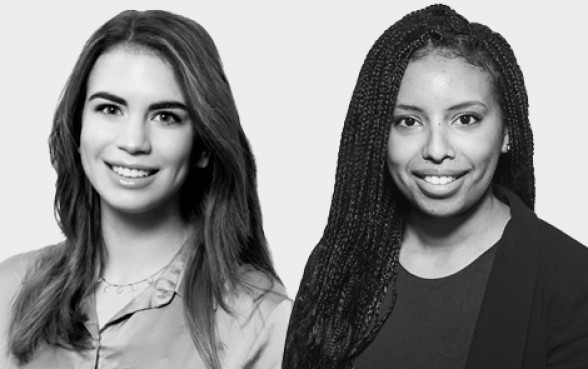 'The specialist products make it exciting'
Life as an underwriting graduate in Hiscox Germany.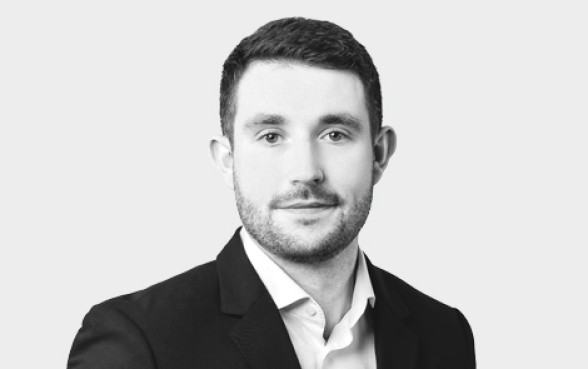 'I'm constantly learning': my experience as a Hiscox Claims Graduate
Louis joined the programme in September 2021 and shares his story so far.
Launch an insurance career with our graduate programme.