We're not only major insurers of art, but, for around fifty years now, we've been collectors and enablers of it as well.
We acquire works by living artists, and from time to time sponsor public exhibitions and college prizes. Our collection hangs in our offices and we believe it inspires our teams; most people take a second look and it's a guaranteed talking point whenever people come to see us.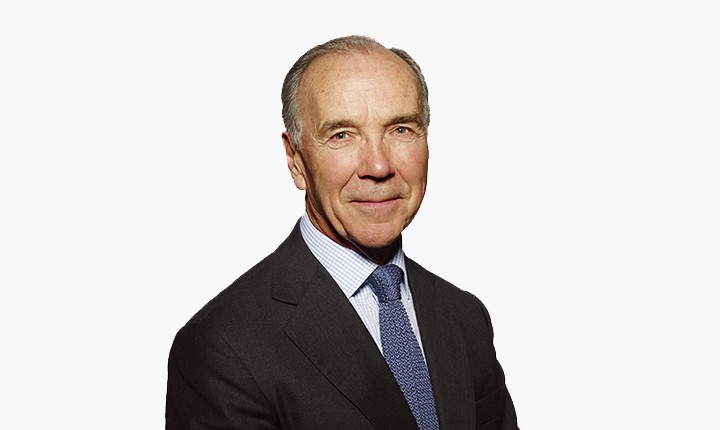 Art is an integral part of the culture of Hiscox. We insure it, we own it and we encourage it.
Robert Hiscox
The Hiscox Collection
Owning art helps us enormously in our understanding of and ability to underwrite it, and is a good investment in its own right. Our collection includes works by renowned international artists such as David Hockney, Candida Hofer and Cecily Brown.
Whitney Hintz, our curator, manages the collection and keeps it moving between our offices around the world. She says: "It's exciting to work for a company that is so strongly affiliated with the arts. The Hiscox Collection reflects an ongoing support of both emerging and internationally renowned artists."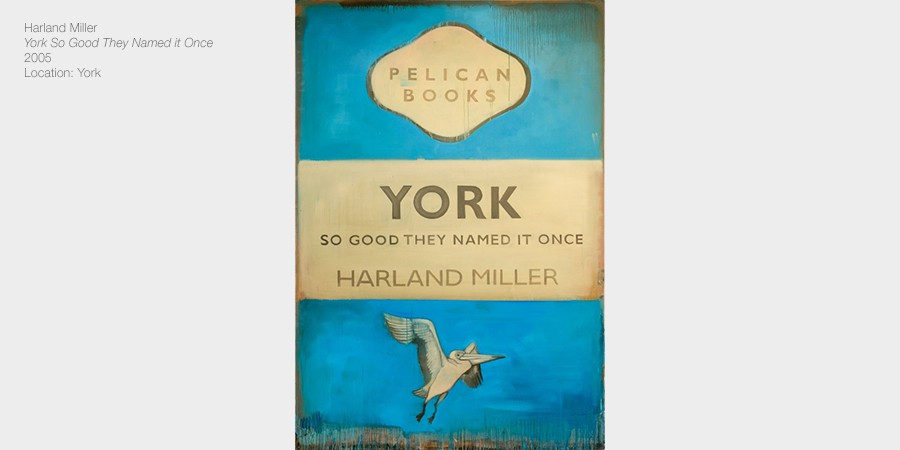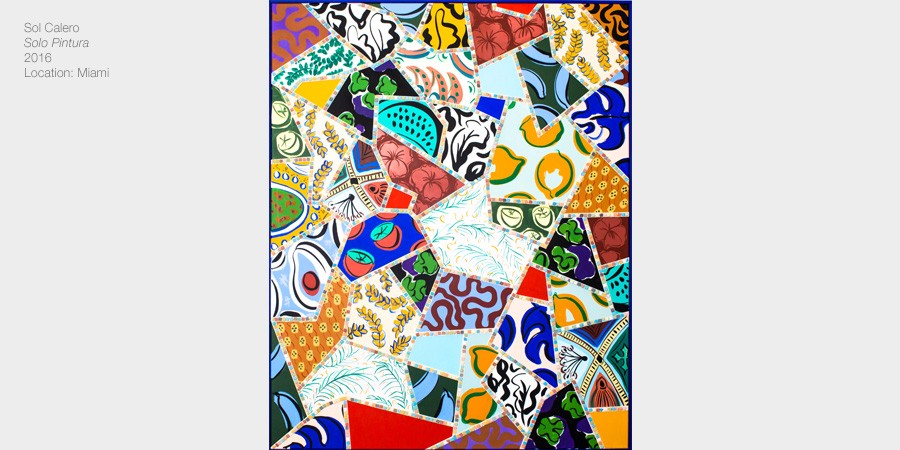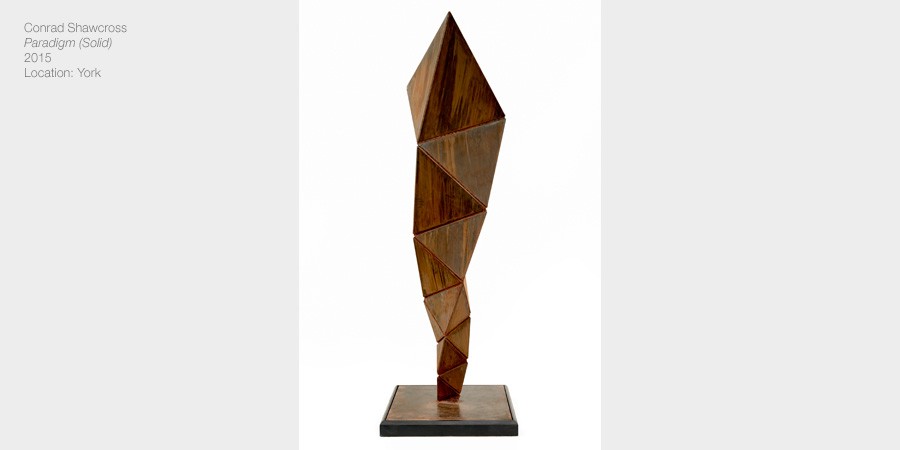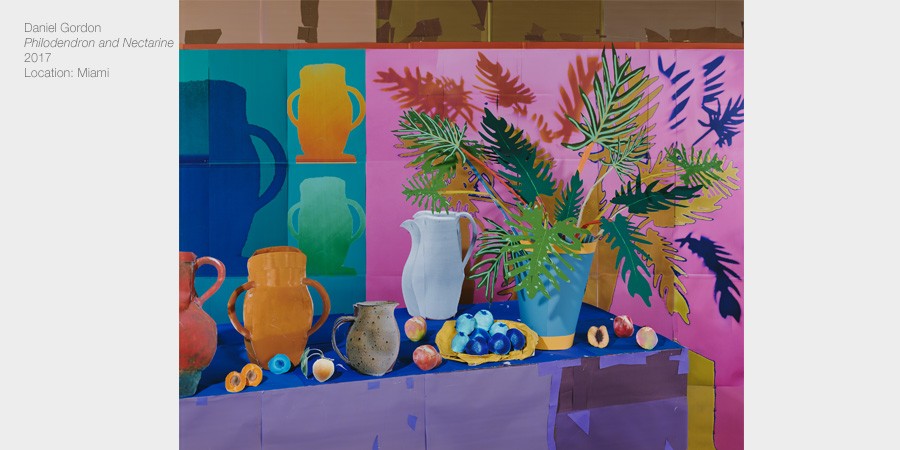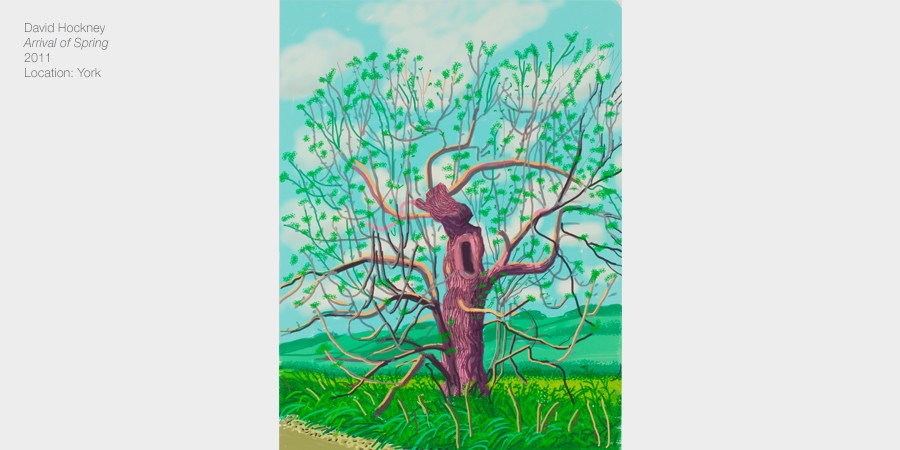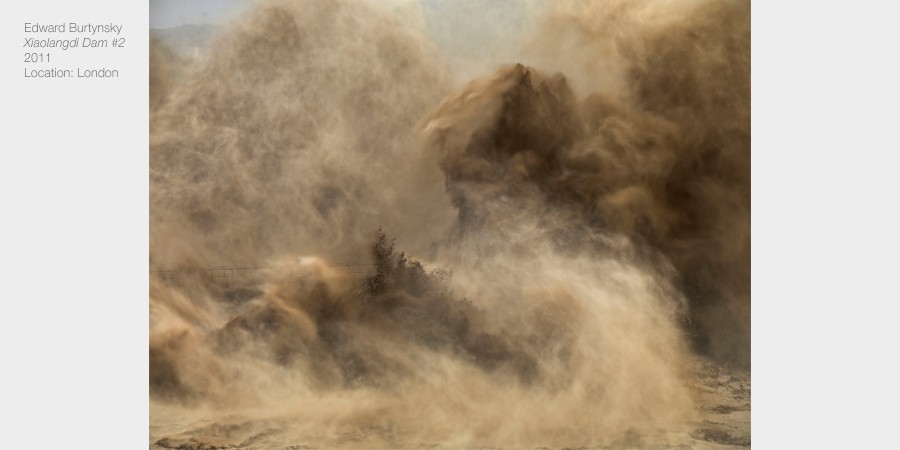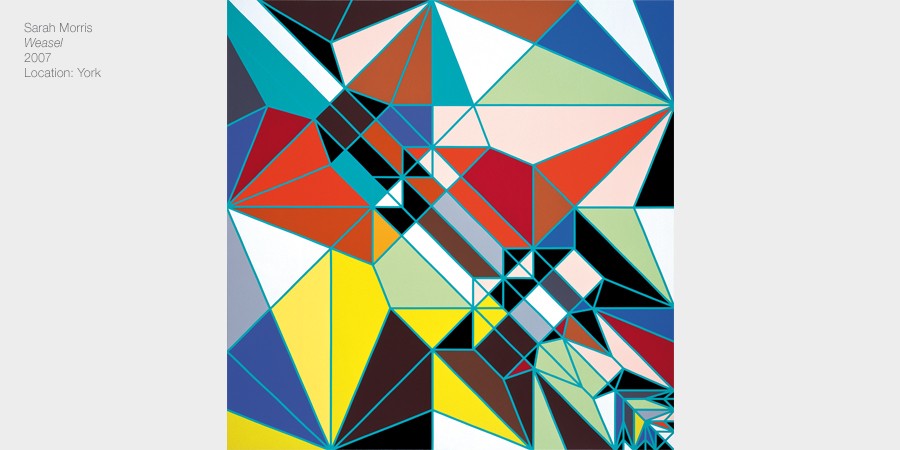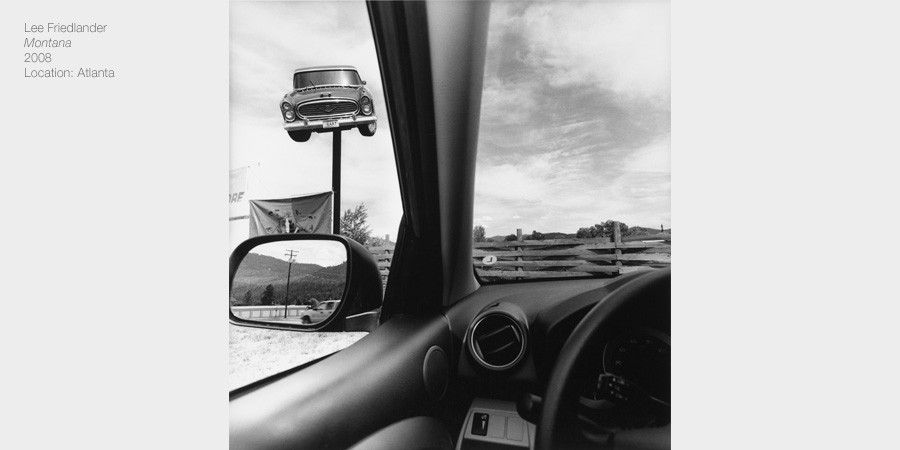 View our collection
Hiscox enjoys uncovering and encouraging emerging and existing talent, and has a collection including work by a strong selection of renowned international artists.
We're not only major insurers of art; we're also collectors and enablers of it as well.