We are a uniquely balanced insurer with a powerful brand, strong balance sheet and plenty of room to grow.
We believe that building balance between catastrophe-exposed business and less volatile local specialty business gives us opportunities for profitable growth throughout the insurance cycle.
Our success is due to our long-held strategy:
to use our underwriting expertise in Bermuda and London to write larger premium, volatile or complex risks;
to build distribution in the UK, Europe, USA and Asia for our specialist retail products;
to protect and nurture our distinctive culture by recruiting the best people, and by focusing on organic growth.
Building balance – a mutually beneficial relationship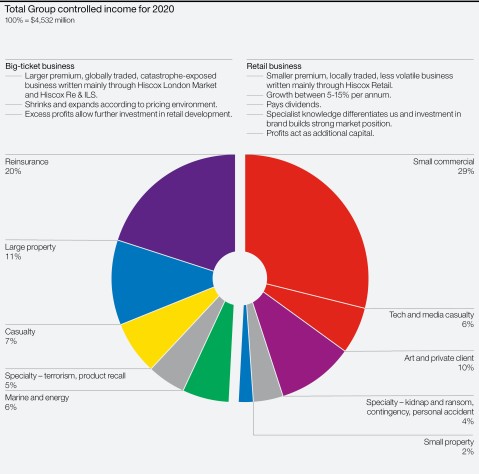 Our strategy in practice
Our diversity by product and geography means we can adapt to market conditions and gives us opportunities for profitable growth throughout the insurance cycle.
We consistently invest in our brand to build a strong market position.
We focus on niche, market-leading products and services that differentiate us.
We have a history of disciplined financial and capital management to maximise profitable performance.
We have built a reputation for being a great company with great people and great relationships by doing business according to our values.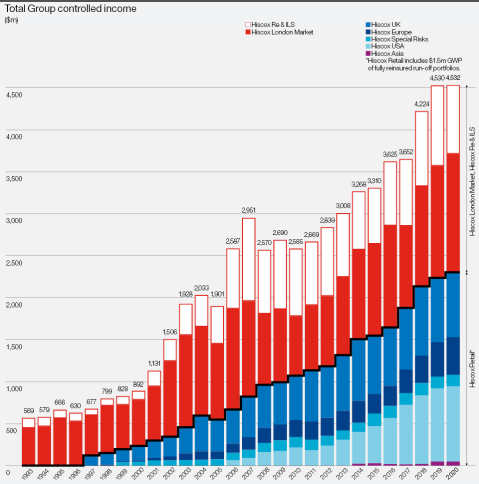 Our values
Our core values underpin a reputation we have earned for integrity and decent behaviour in everything we do, which we firmly believe is good for the morale of staff and for the results of the business.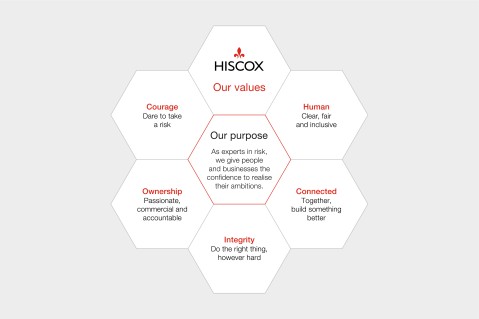 These values are incredibly important to us; they connect us to the business, our customers and each other. We are guided by them and we work hard to make sure they are embedded in our business and being lived.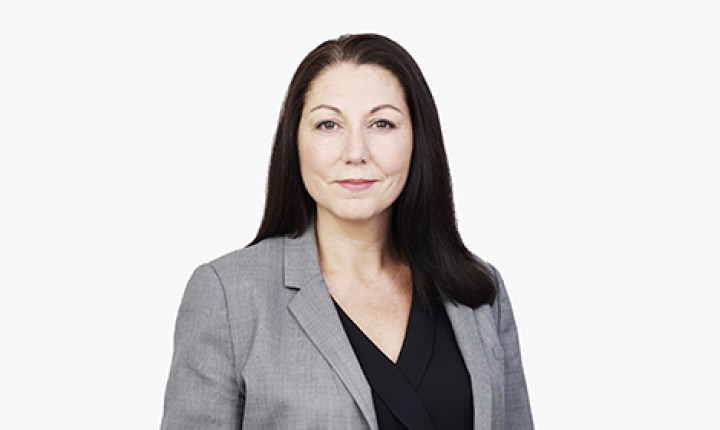 "I have worked at Hiscox for almost 20 years, and in all of the roles I have held – from Hiscox UK to Group functions, in claims, underwriting or operations – I have felt a strong and consistent culture. Our values are our common lexicon, no matter which part of the business you work in. They are lived and breathed, they are talked about often, and they inform decision-making at every level."
Joanne Musselle, Group Chief Underwriting Officer
We are a diversified international insurance group. Our strategy provides opportunity throughout the insurance cycle.