In line with our corporate value of integrity, Hiscox strives for the highest standards of corporate governance while being in essence a non-bureaucratic organisation.
Download our latest corporate governance report
Board committees and terms of reference
The Board itself operates within written terms of reference. It has appointed and authorised a number of committees to manage aspects of the Group's affairs. Each committee operates within its own established written terms of reference and the Chairman of each committee reports directly to the Board. Download the terms of reference from the links below.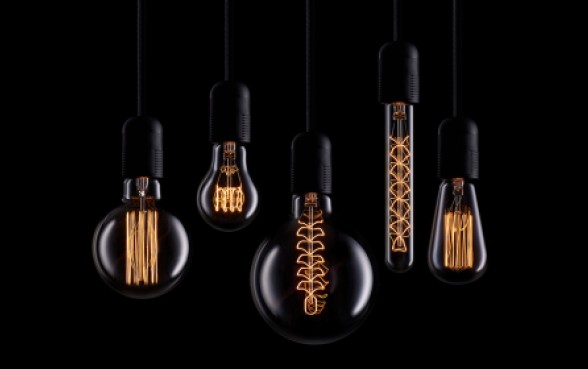 ESG at Hiscox
An overview of our approach, strategy and governance relating to Environmental, Social and Governance (ESG) issues.
We have a robust governance framework which underpins our business model.