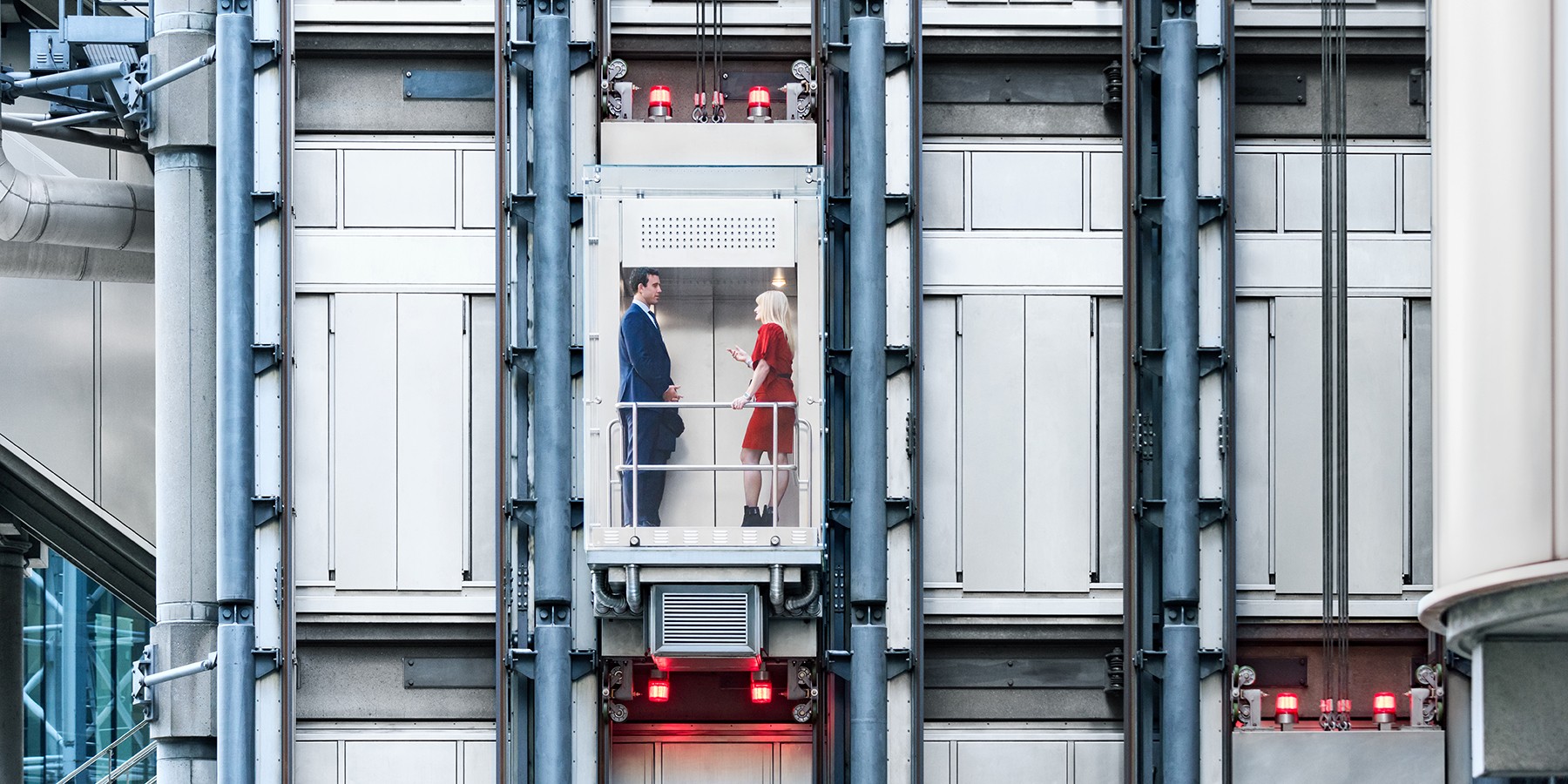 This is a child page of the

Financial reporting

page.
Lloyd's reporting
For information about Hiscox Syndicates
Syndicate 33 underwriting progression statistics
Summary of business forecast for Syndicate 33
Syndicate 6104 underwriting progression statistics
The information on this area of the website is unaudited. Furthermore, this information constitutes insider information as defined in the Market Abuse Directive ('Disclosure Rules') Instrument 2005 (the 'Disclosure Rules'). The Disclosure Rules require Hiscox to notify a RIS of any insider information and to publish such information on its website. The information does not constitute an inducement or an invitation to buy or sell any investment. You should not rely on this information in making an investment or other decision but should obtain relevant and specific professional advice. Nothing contained on this website constitutes or should be construed to constitute investment, legal, tax or other advice.
Certain statements contained in the information on this area of the website contain 'forward looking statements'. Such forward looking statements involve risks, uncertainties and other factors, which may cause the actual results, performance or achievements of Hiscox, or industry results, to be materially different from any future results, performance or achievements expressed or implied by such forward looking statements. These forward looking statements only reflect Hiscox's views as at the date of the information and are subject to a range of risks, uncertainties and assumptions. Hiscox undertakes no obligation to update any forward looking statement.
For information about Hiscox Syndicates