Hiscox has a number of spokespeople who can comment on specific industry and company issues according to their expertise. Please contact one of the Hiscox press team to request a briefing or to find out more.
Contact our press office direct on +44 (0)20 7448 6522, or contact one of the Hiscox press team.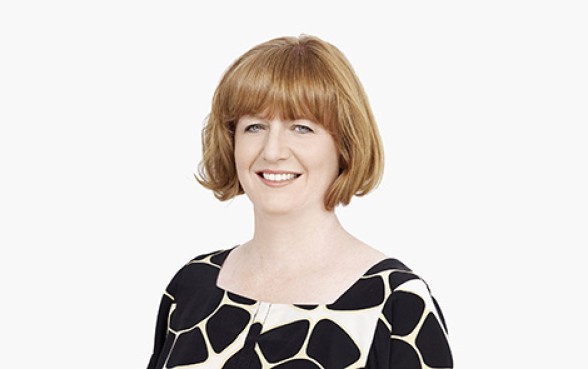 Kylie O'Connor
Group Communications Director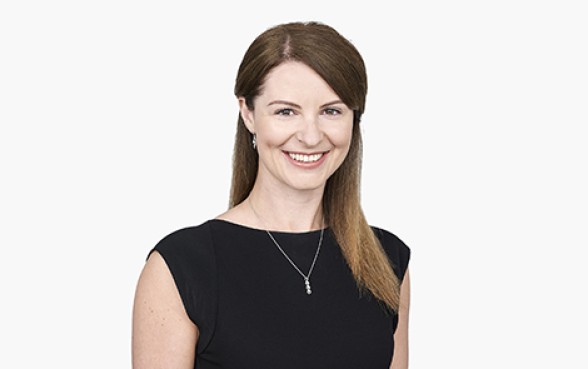 Lucy Hensher
Senior Group Corporate Affairs Manager
Abi Clark
Senior Group Communications Manager
Ryan Thompson
Group Communications and Investor Relations Manager
Lou Casale
Head of US Communications
All corporate enquiries should be directed to: +44 (0)20 7448 6656.
Other enquiries
Marketing/advertising enquiries
Please get in touch with one of our team.