Satellites, fine art and classic cars, cyber and flood risks; to name but a few of our specialist areas of insurance.
We provide cover for the unique and interesting, and are on the cutting edge of new and emerging risks. We believe our people are a reflection of that too.
So what is #LifeatHiscox really like? Check out our social media for the latest news and views.
A minute with Hiscox
Employees explain what it's like to work here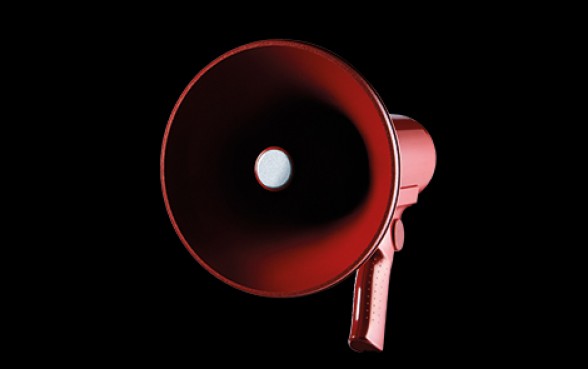 Employees past and present have left reviews about working at Hiscox. Head to Glassdoor and read them for yourself.
Glassdoor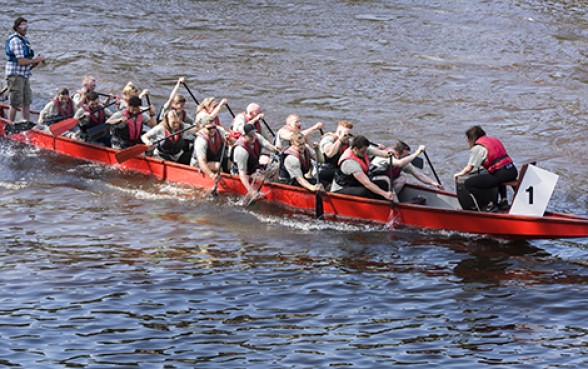 Some of our team describe working at Hiscox in five words: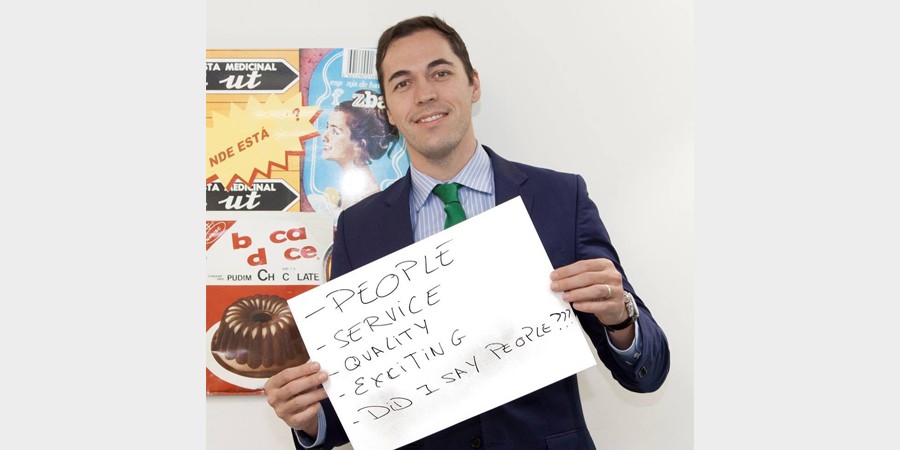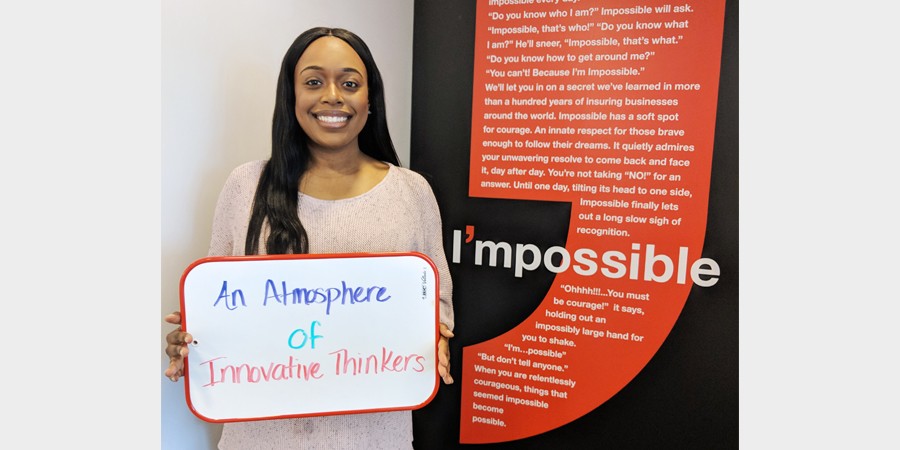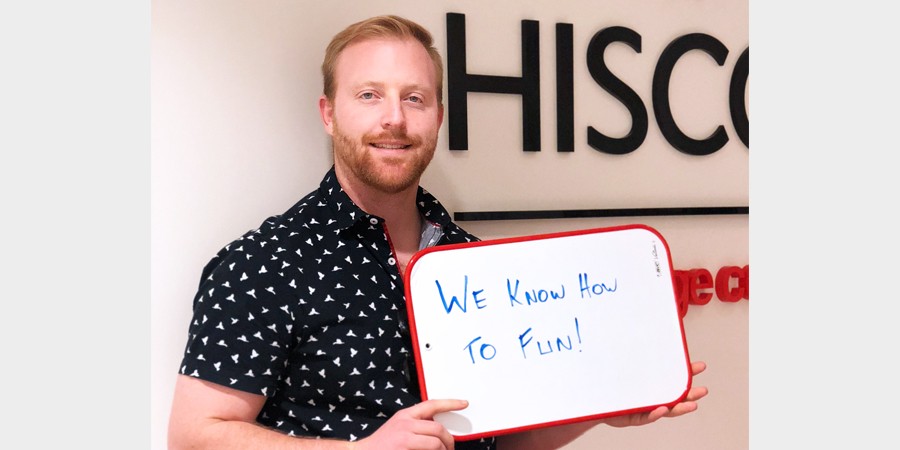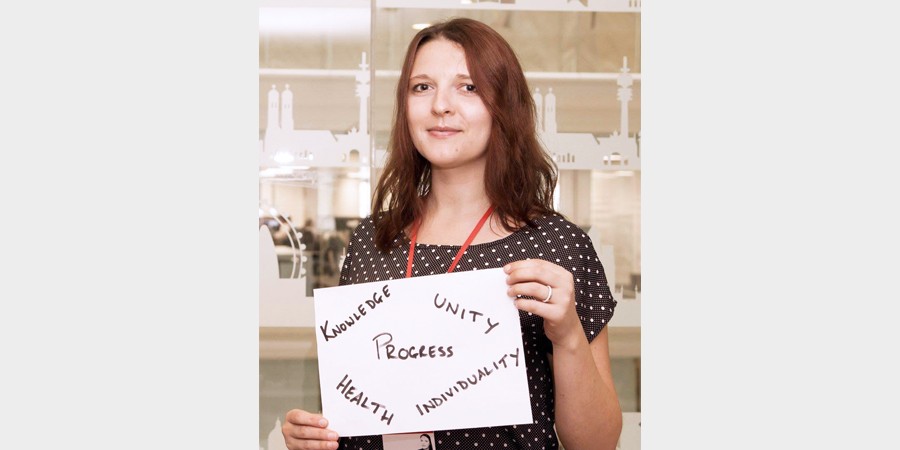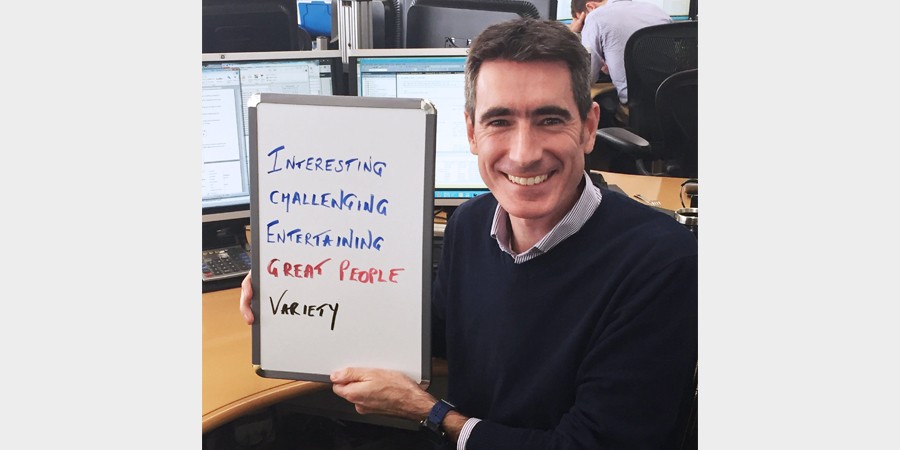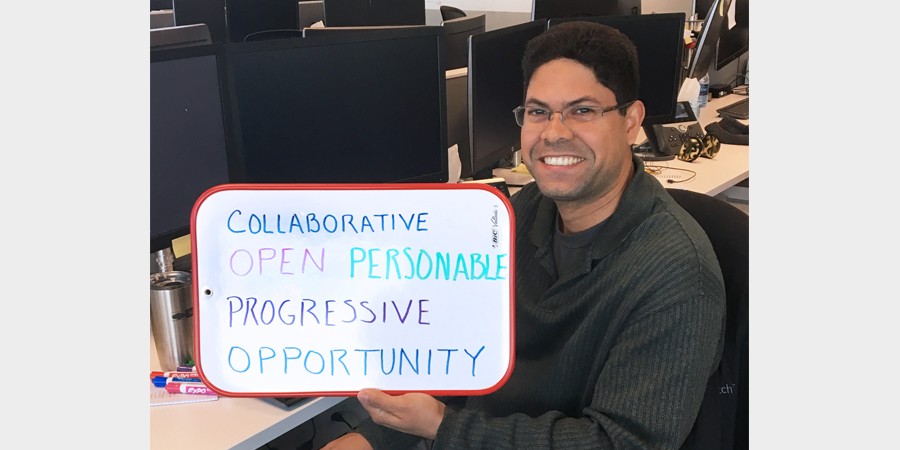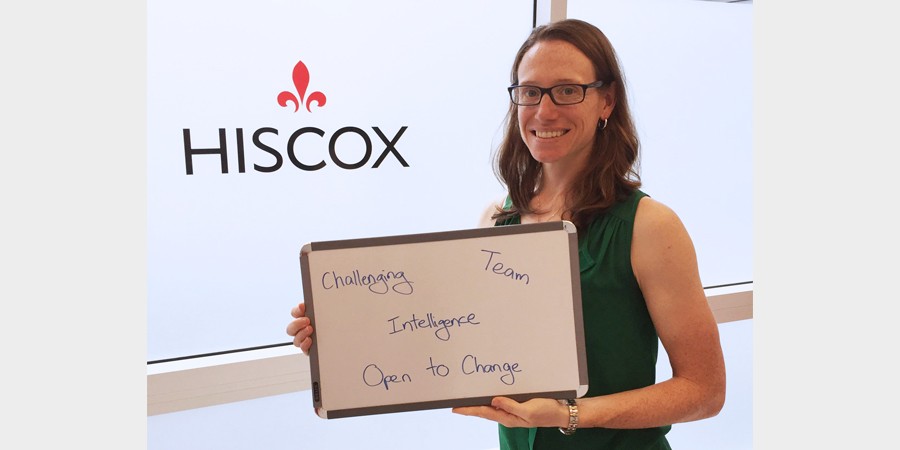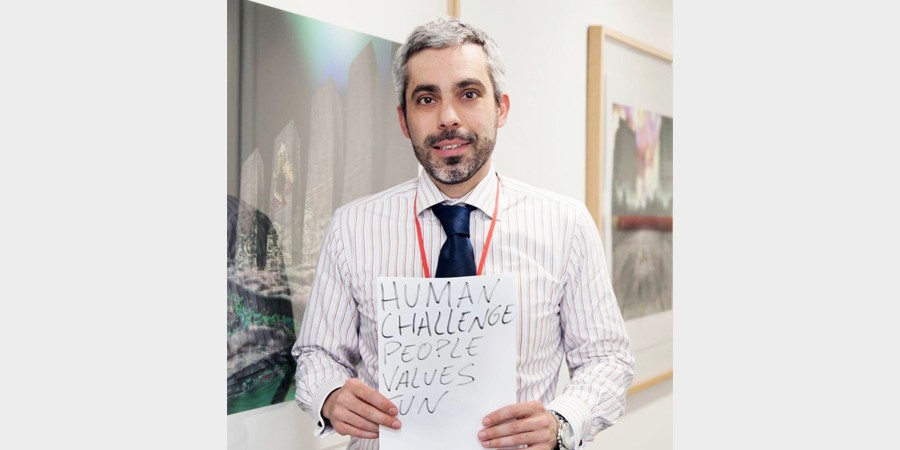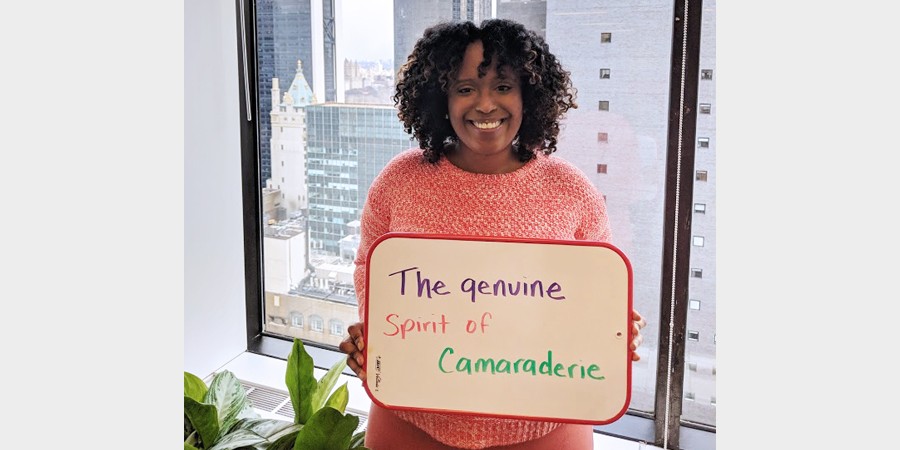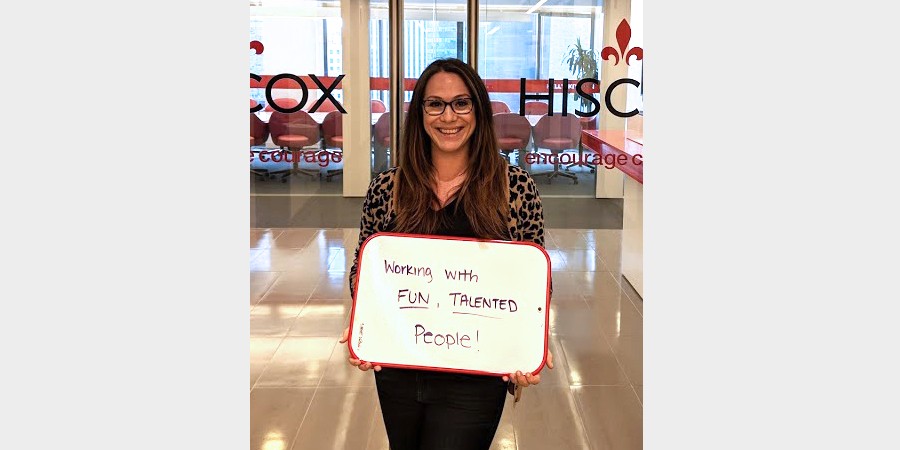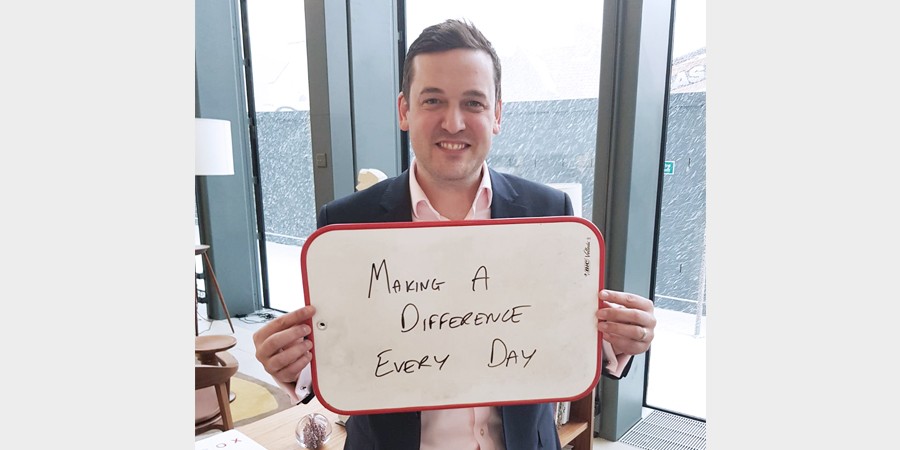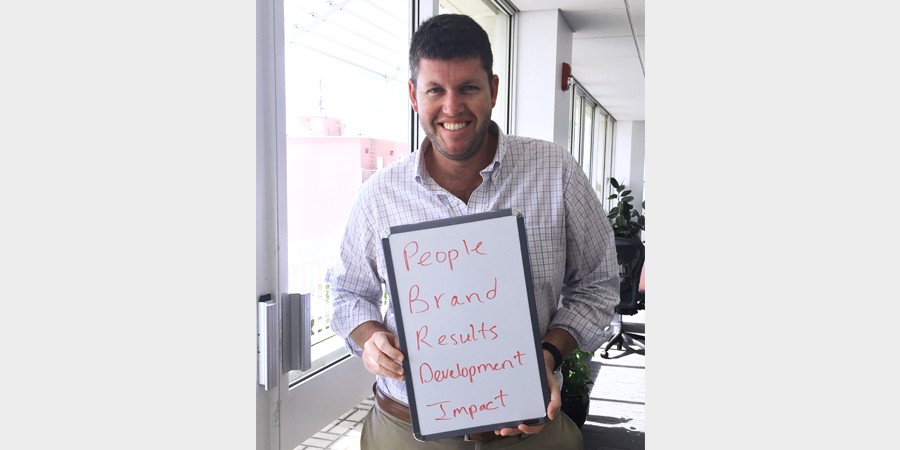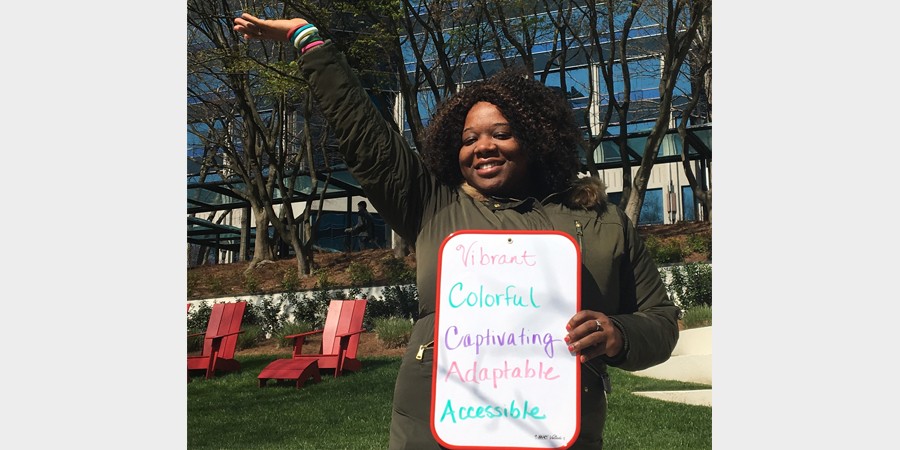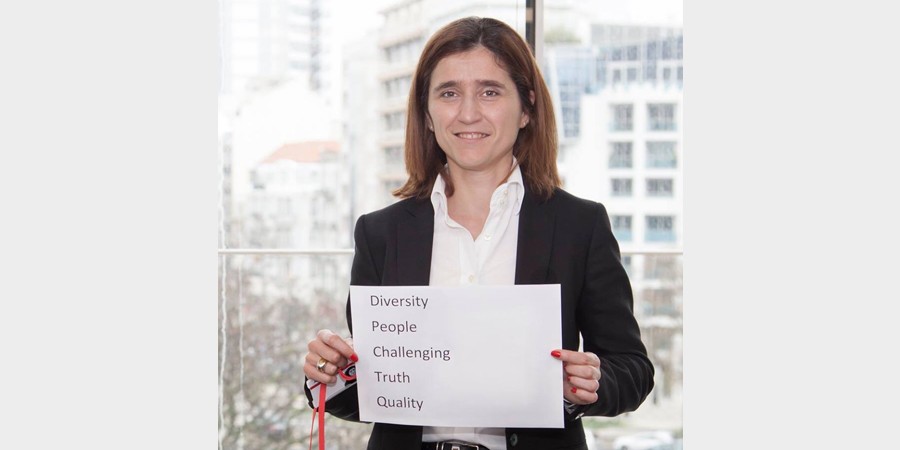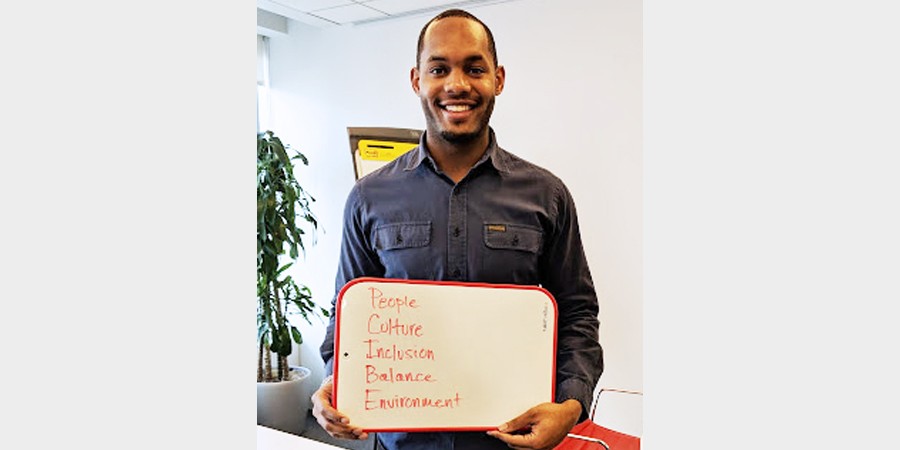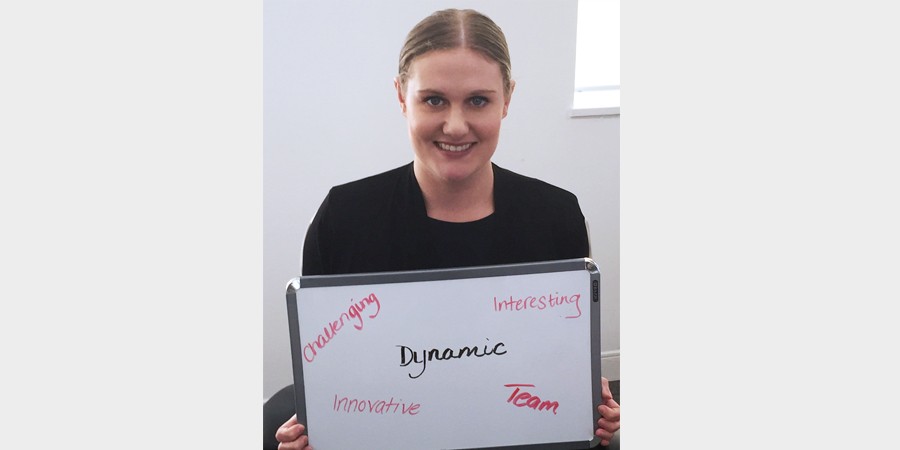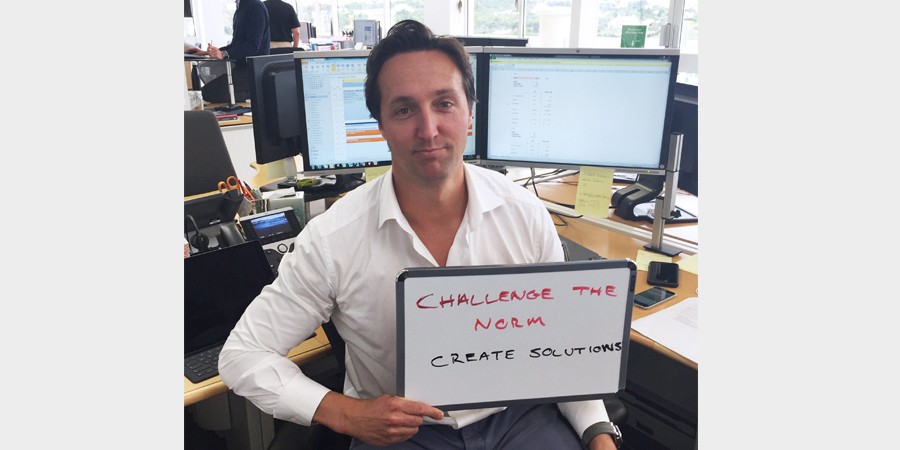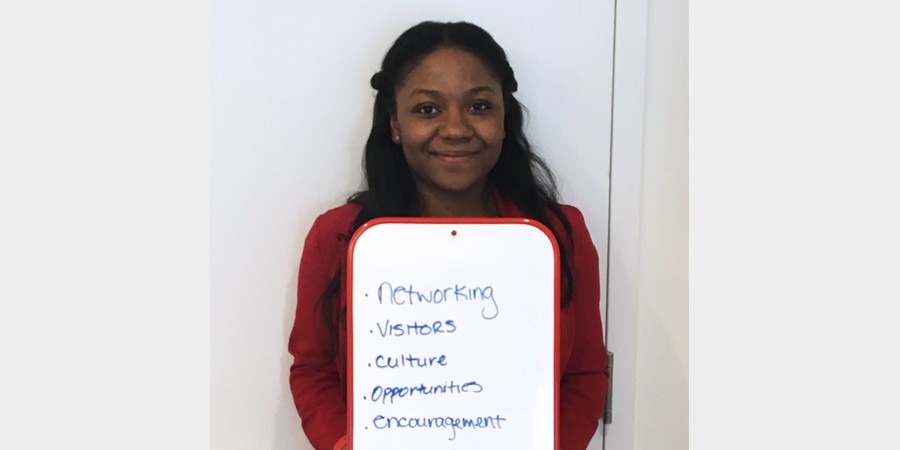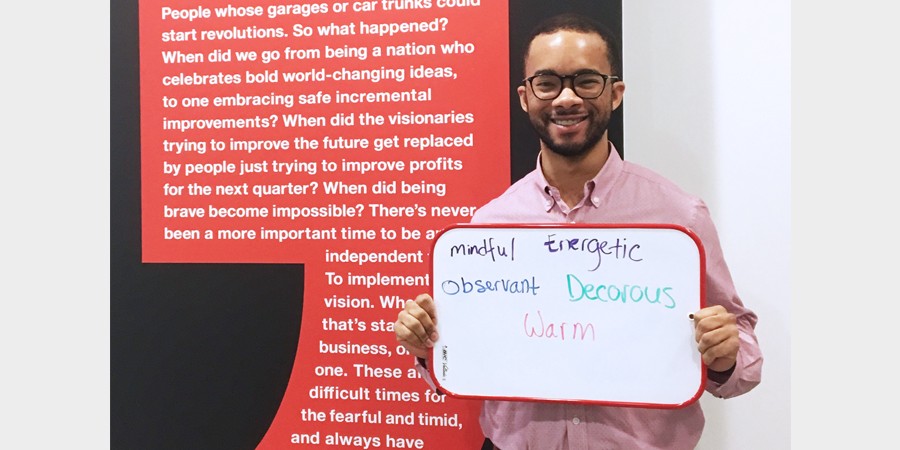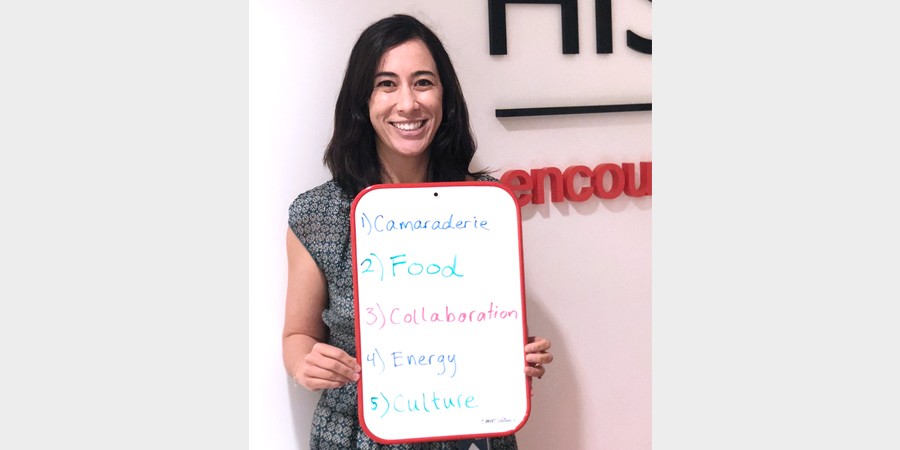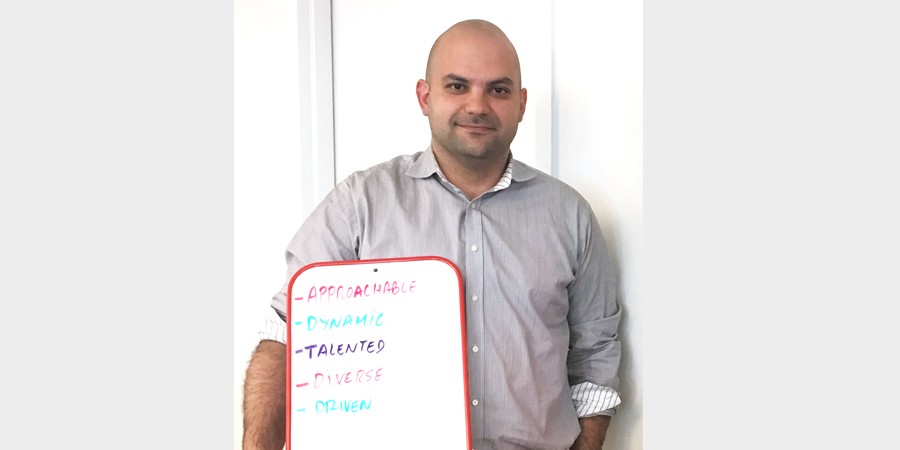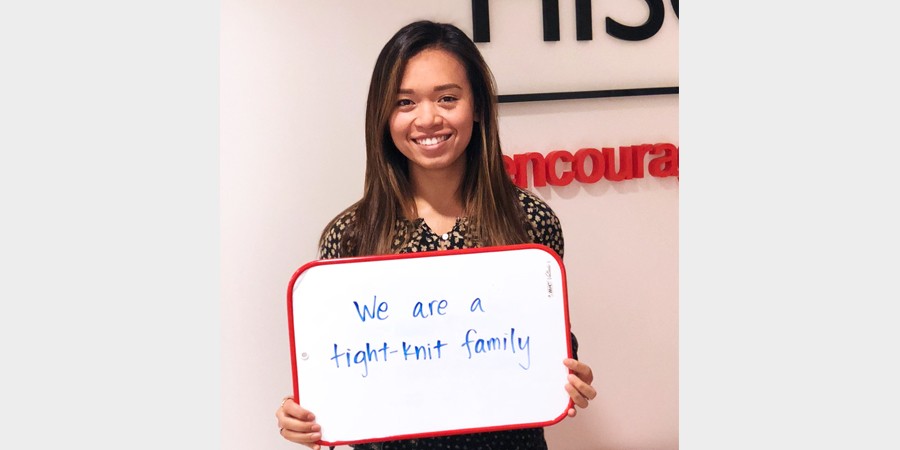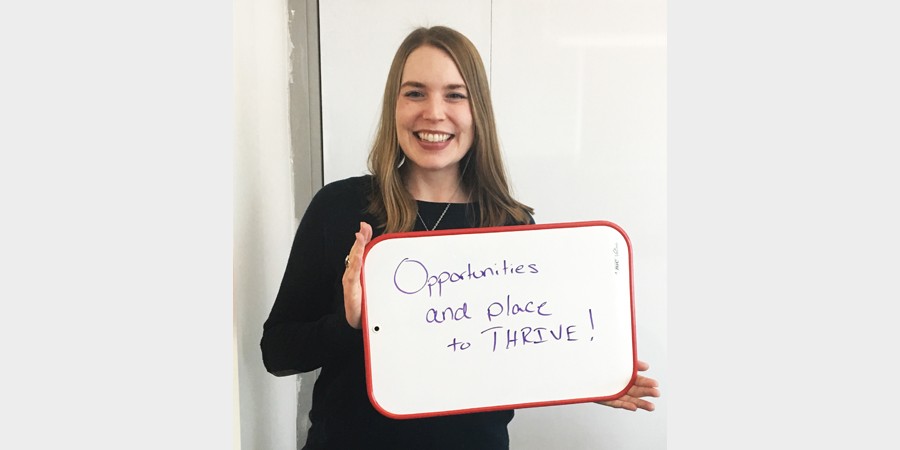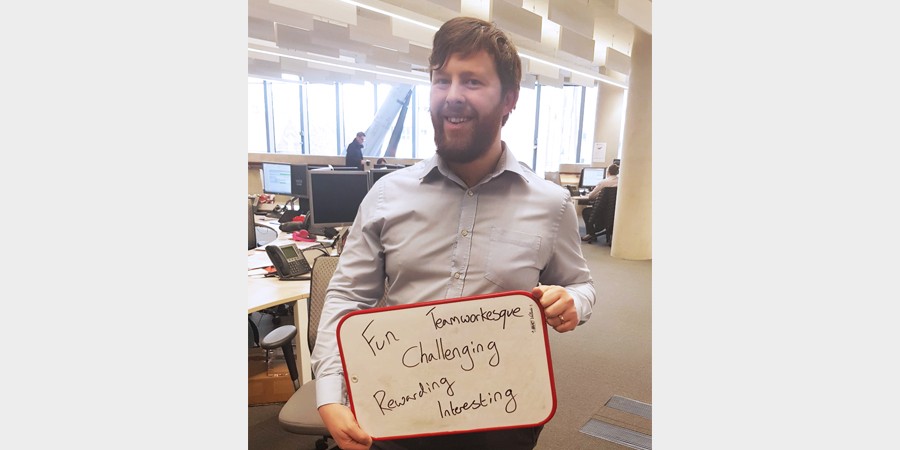 Some might think insurance is dull, but life at Hiscox is anything but.