Hiscox has a clear vision for the future. Our ambition is to be a respected specialist insurer valued by our customers, business partners and shareholders, with a diverse portfolio by product and geography.
Life at Hiscox
Employees explain what it's like to work here
Careers news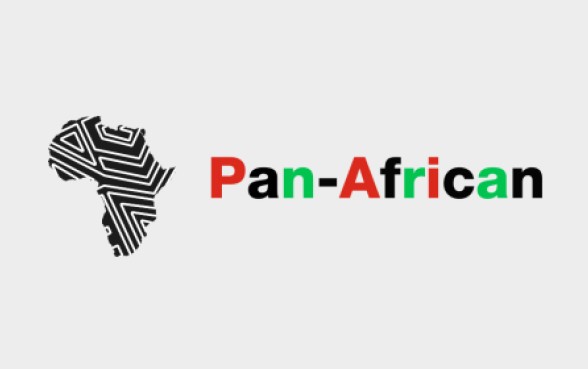 We explore our Pan-African employee network's year so far as well as their plans further ahead.
Read the blog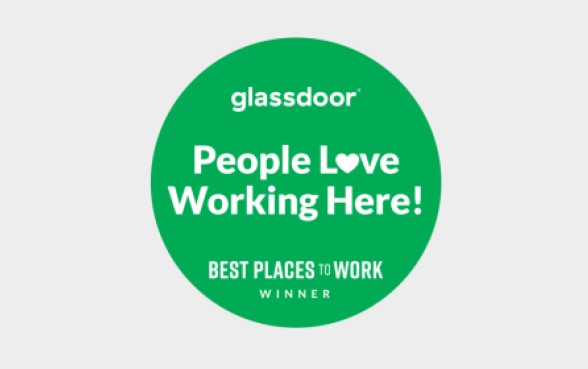 We're proud to be named a winner of the annual Glassdoor Employees' Choice Awards, a list of the Best Places to Work in 2020.
Find out why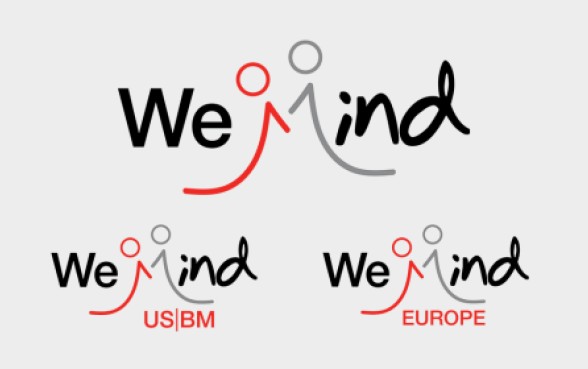 Here we explore how our WeMind employee network is supporting employees who are working from home due to coronavirus.
Read the blog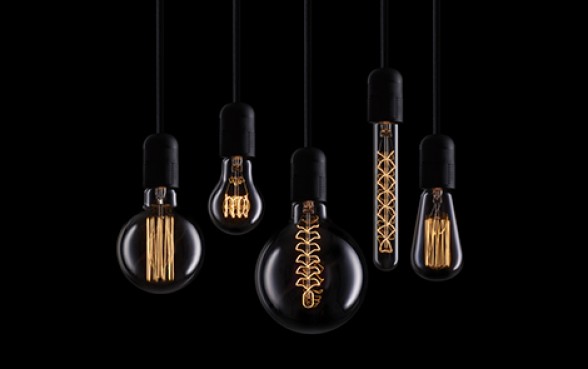 We have specialist knowledge and great relationships and we care about our customers and each other.
Responsibility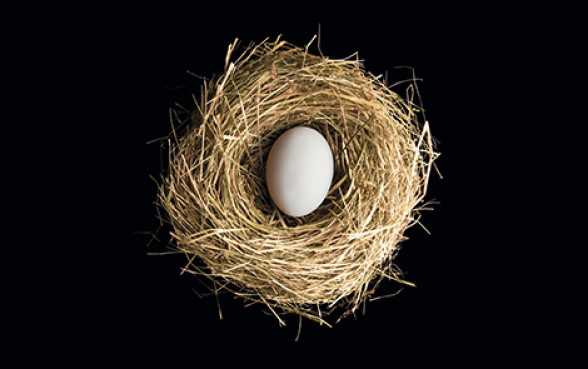 We are a uniquely balanced insurer with a clear vision for the future.
Discover more