Hiscox has a clear vision for the future. Our ambition is to be a respected specialist insurer valued by our customers, business partners and shareholders, with a diverse portfolio by product and geography.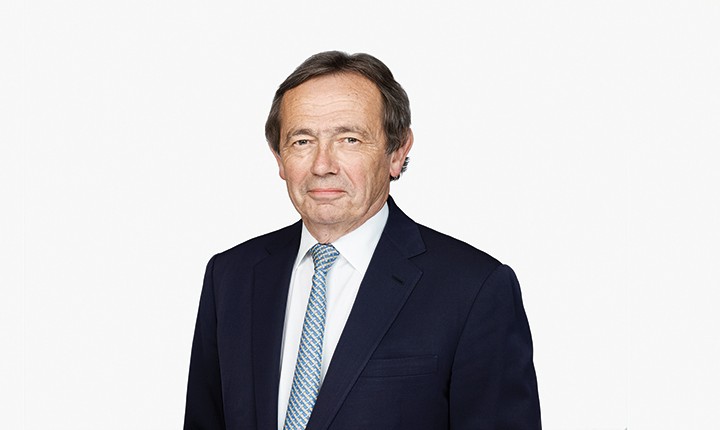 Our people and our culture set us apart. I am always hugely impressed by the passion and positivity I encounter when I visit any of our offices around the world.


Robert Childs, Chairman
Careers news
HR's Emma Cordingley on the launch of our WeMind network and why mental health awareness is so important.
Read the blog
Hasreen Chadha, Head of Diversity & Inclusion, highlights the value employee networks can bring.
Read the blog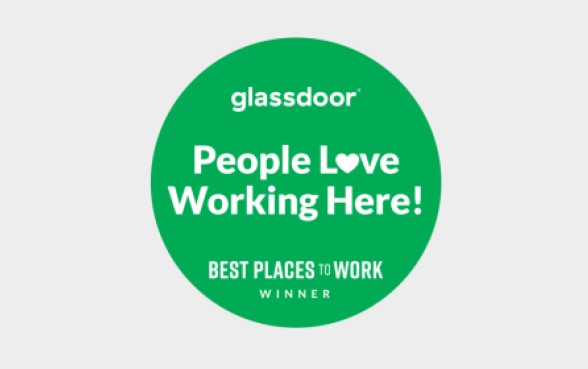 We're proud to be named a winner of the annual Glassdoor Employees' Choice Awards, a list of the Best Places to Work in 2018.
Find out why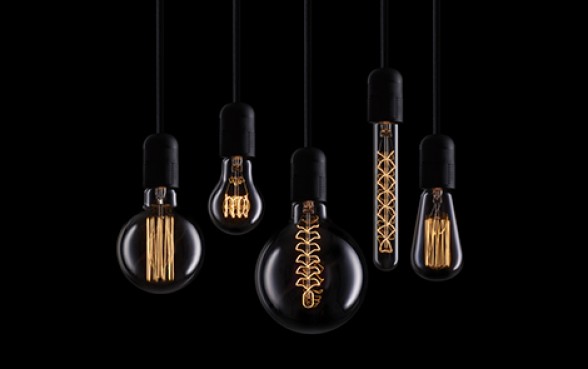 We have specialist knowledge and great relationships and we care about our customers and each other.
Responsibility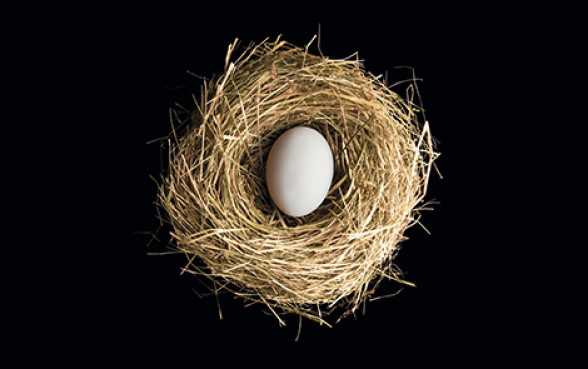 We are a uniquely balanced insurer with a clear vision for the future.
Discover more