The fourth annual international Hiscox cyber readiness report provides an up-to-the-minute picture of the cyber readiness of organisations, and offers a blueprint for best practice in the fight to counter an ever-evolving threat. It is based on a survey of executives, departmental heads, IT managers and other key professionals. Drawn from a representative sample of 5,569 organisations across eight countries by size and sector, this survey explores the actions of the people on the front line of the business battle against cyber crime.
Executive summary: there is a new awareness of the cyber challenge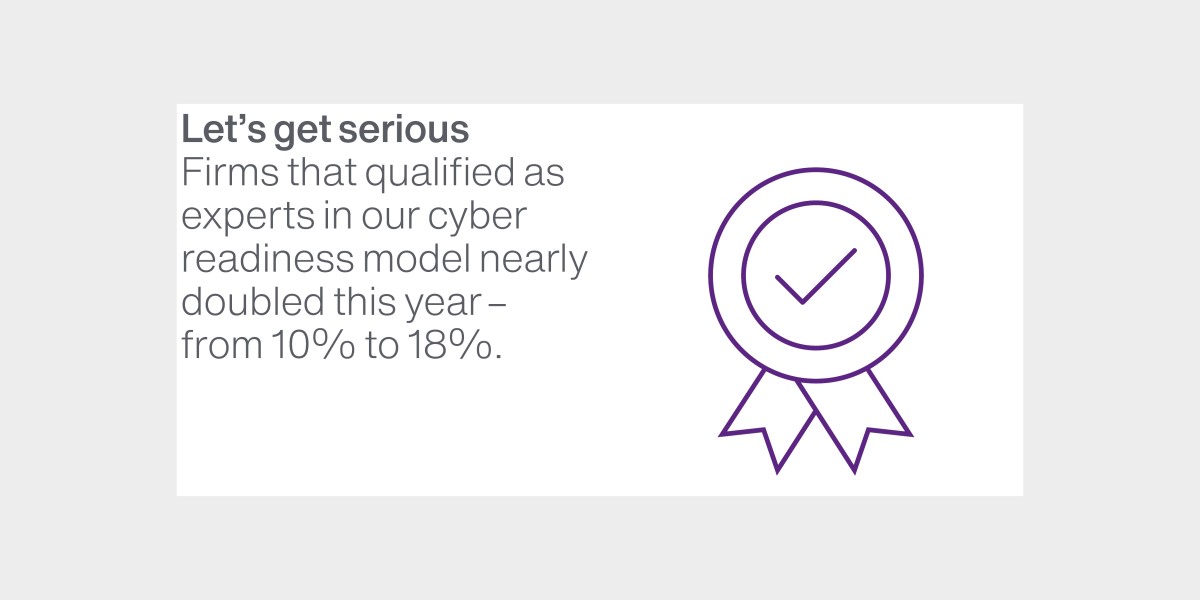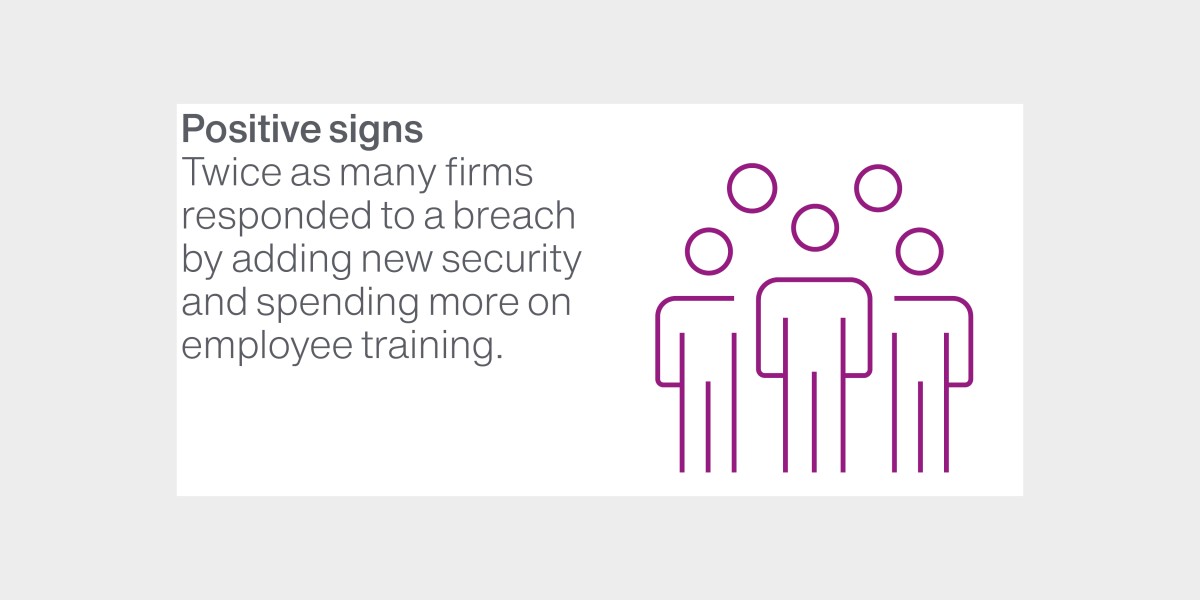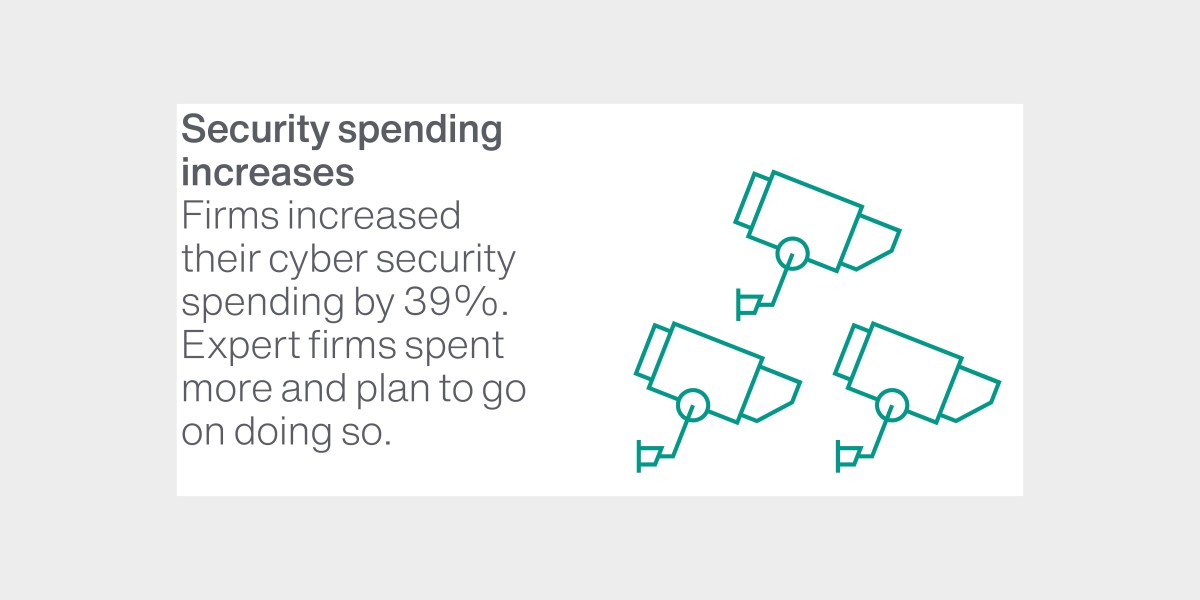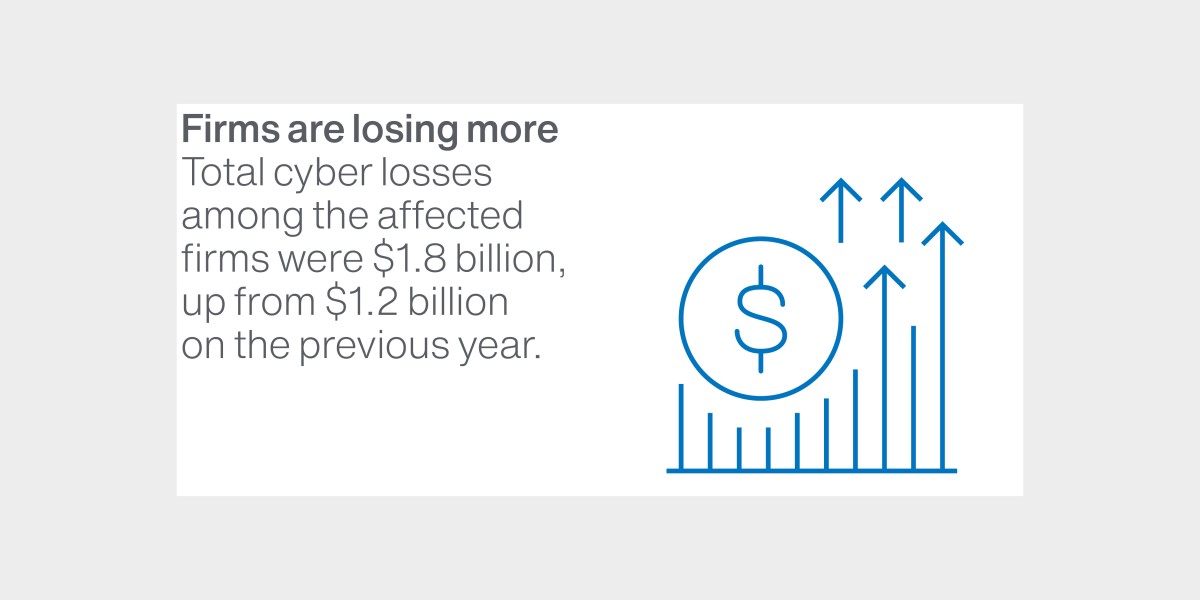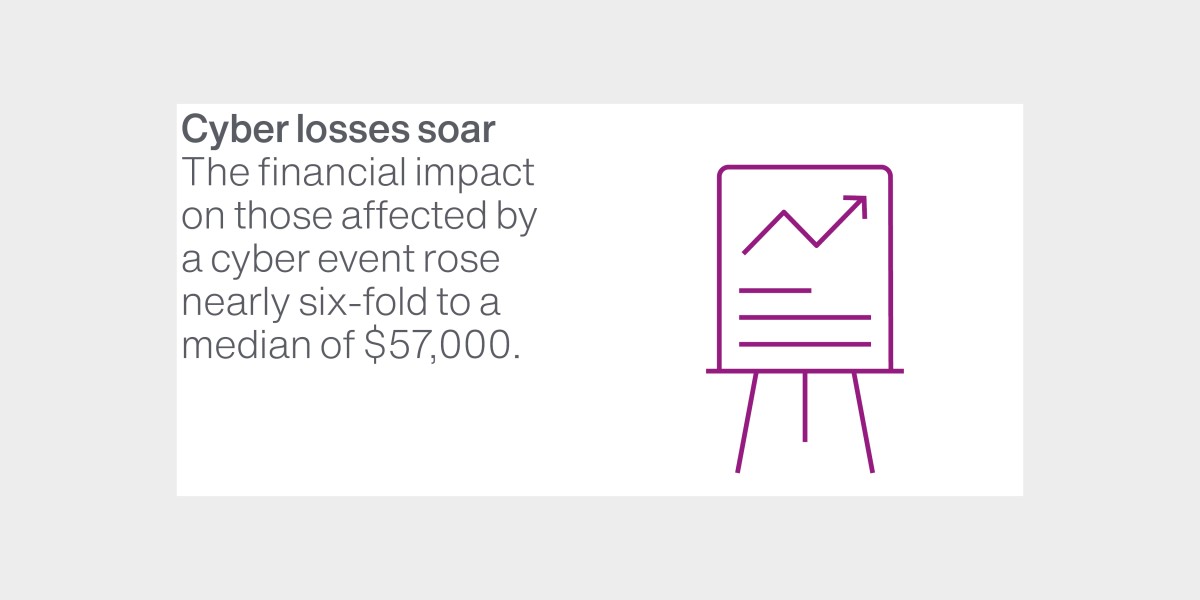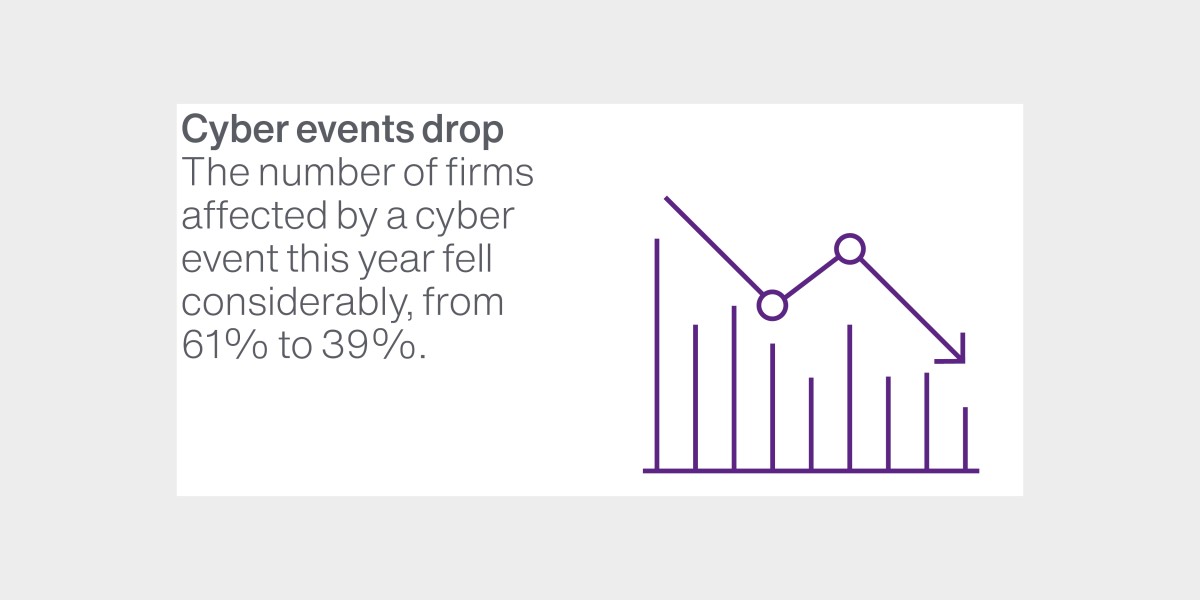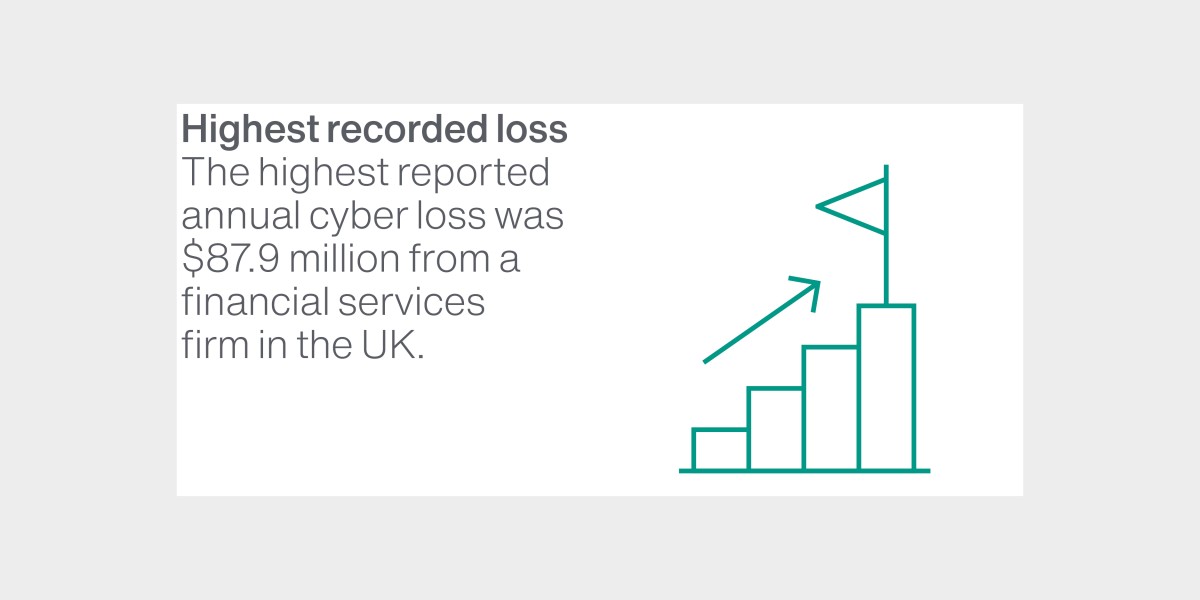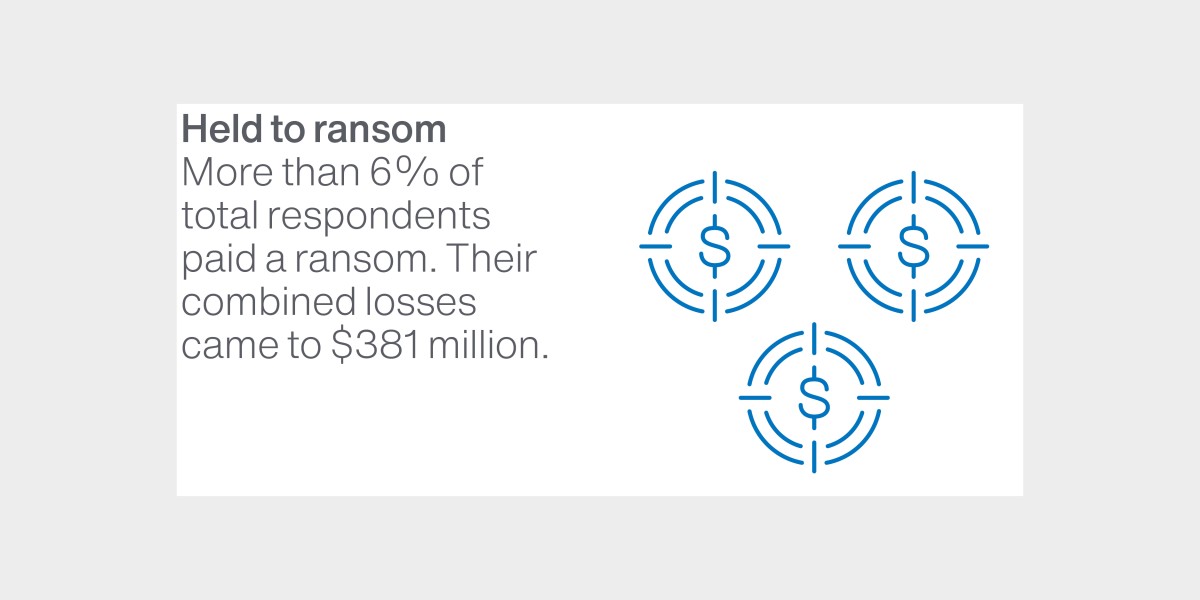 How did your business fare?
While a smaller number of firms experienced cyber events in the past year, the costs spiralled. Thankfully, there was a welcome uptick in the number of firms qualifying as experts in cyber readiness. Check out how a business like yours performed.
Country-by-country
Cyber attacks, costs, and resilience capabilities vary by country. Learn about the risks for businesses in your country and explore local cyber insurance offerings.
What can the experts teach us?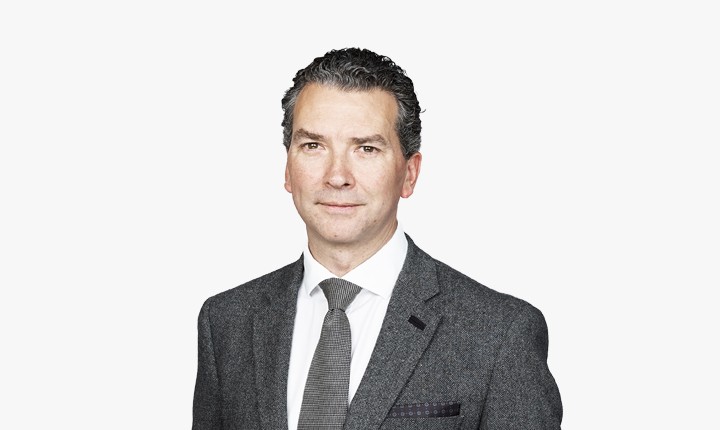 While the number of firms reporting a breach is down, the cost and intensity of criminal activity in this area appear markedly higher… cyber readiness comes in many forms. We hope this report, with its numerous examples of best practice, will help people better understand and respond to the challenge.
Gareth Wharton, Cyber CEO, Hiscox
There is clear evidence of a step-change in cyber preparedness.