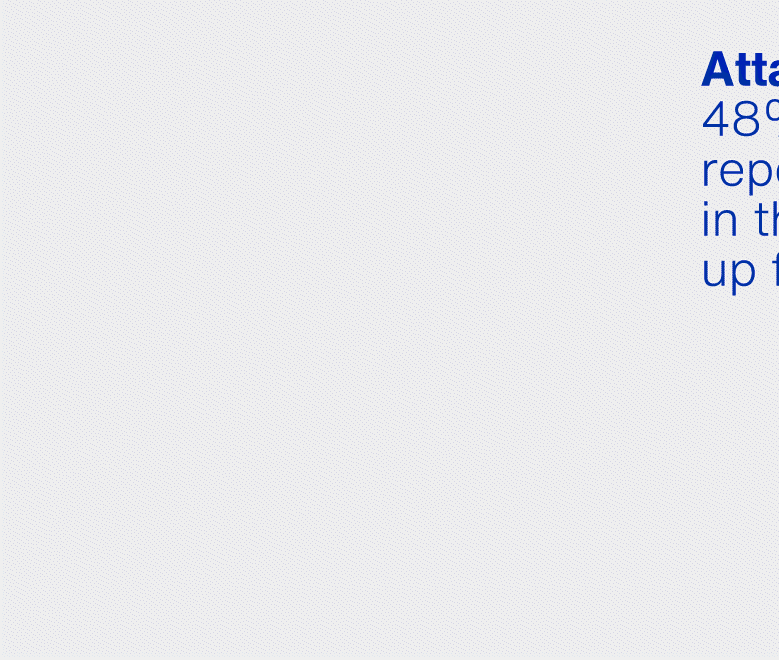 For the sixth year running, we have produced the Hiscox Cyber Readiness Report, which provides a picture of the cyber readiness of businesses, and offers a blueprint for best practice in the fight to counter an ever-evolving threat. Drawn from a representative sample of 5,181 companies across eight countries by size and sector, this reflects the direct experience of those on the front line of the business battle against cyber crime.
What's your cyber readiness score?
Review your company's own cyber readiness. Is it novice, intermediate, or expert? How does your company compare to others across country, size of business, and industry sector? Our Hiscox Maturity Model is a free, interactive tool to help you review your company's cyber maturity across six areas of cyber security within specific functions - people, process, or technology – using industry-accepted frameworks.
Cyber attacks by the numbers
How do attacks compare between countries, industry sectors or sizes of business?
Use our interactive charts to dig deeper into this year's data.
Country-by-country
Cyber attacks, costs, and resilience capabilities vary by country. Learn about the risks for businesses in your country and explore local cyber insurance offerings.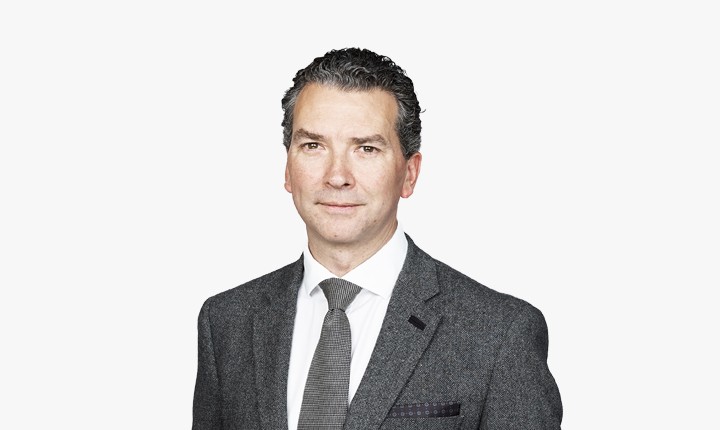 There are signs that firms are responding more decisively to the cyber challenge…cyber threat is now seen as the dominant risk to business in seven out of eight countries – ahead of the pandemic, economic downturn, skills shortages and other issues.
Gareth Wharton, Cyber CEO, Hiscox
There are signs firms are responding more decisively to the cyber challenge
Cyber criminals return for seconds after ransomware payments