The fifth annual international Hiscox Cyber Readiness Report provides an up-to-the-minute picture of the cyber readiness of organisations, and offers a blueprint for best practice in the fight to counter an ever-evolving threat. Drawn from a representative sample of 6,042 organisations across eight countries by size and sector, these are the people on the front line of the business battle against cyber crime.
Executive Summary: Firms focus IT spend on cyber resilience to manage increasing attacks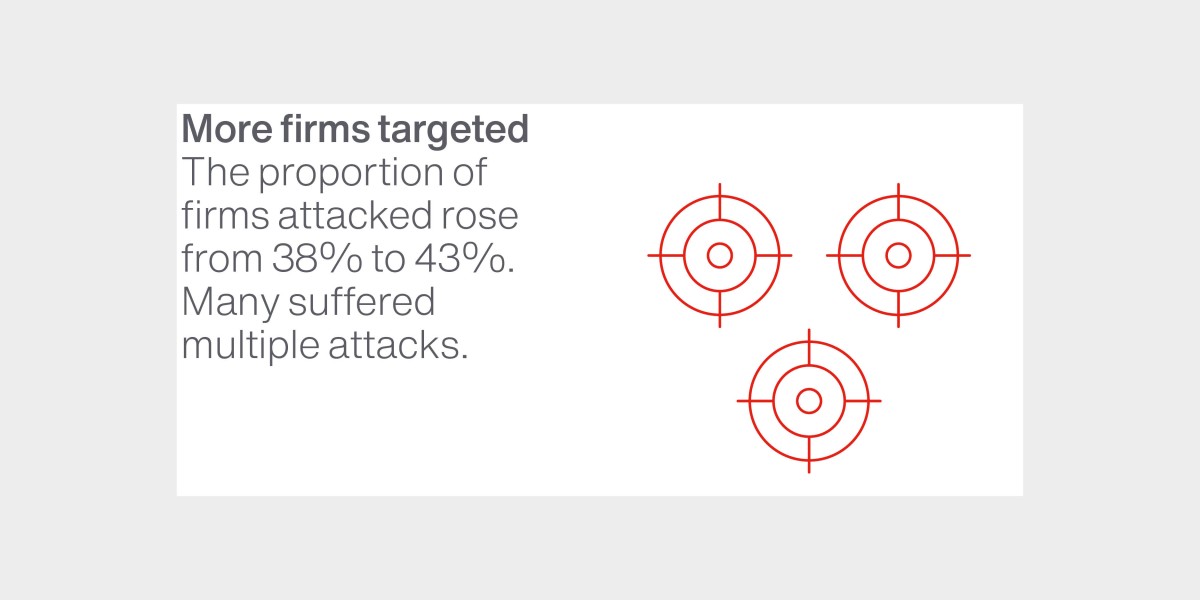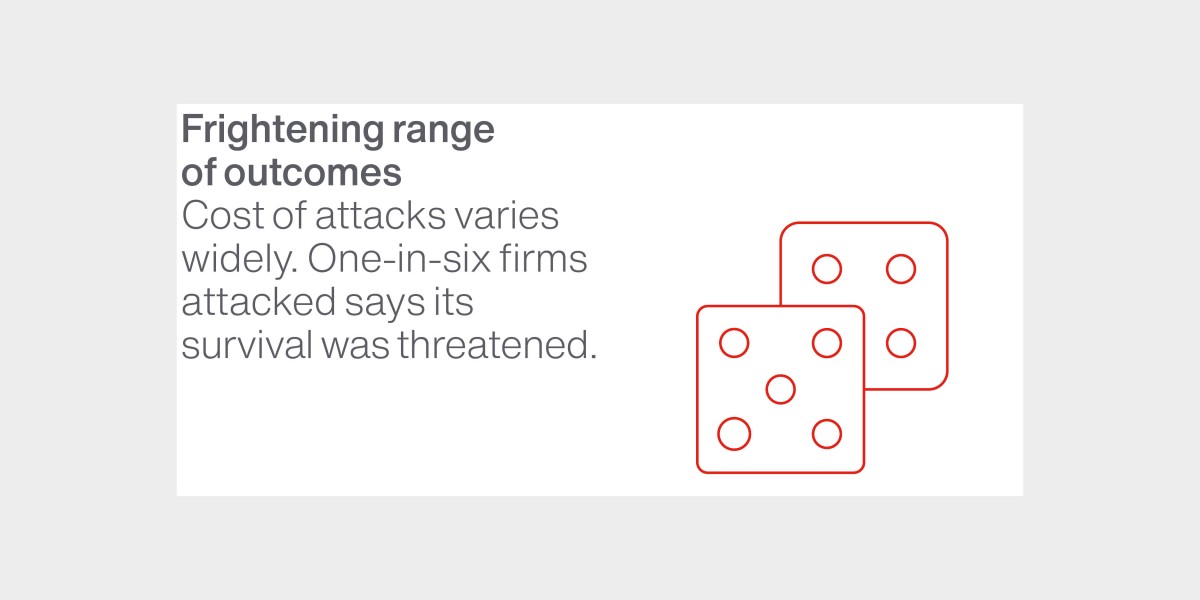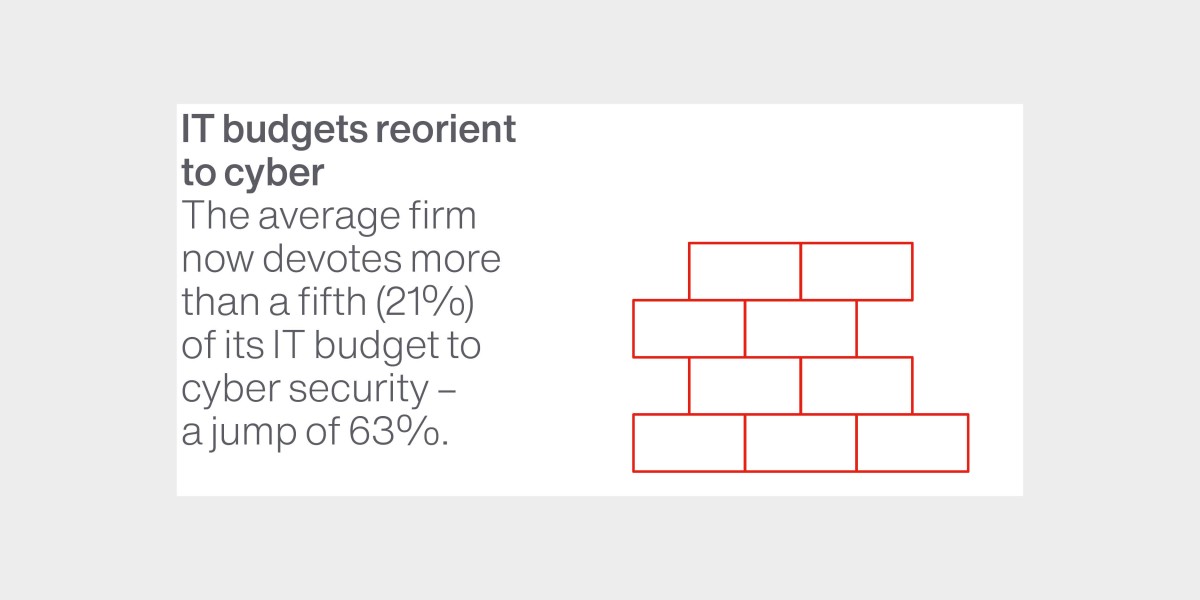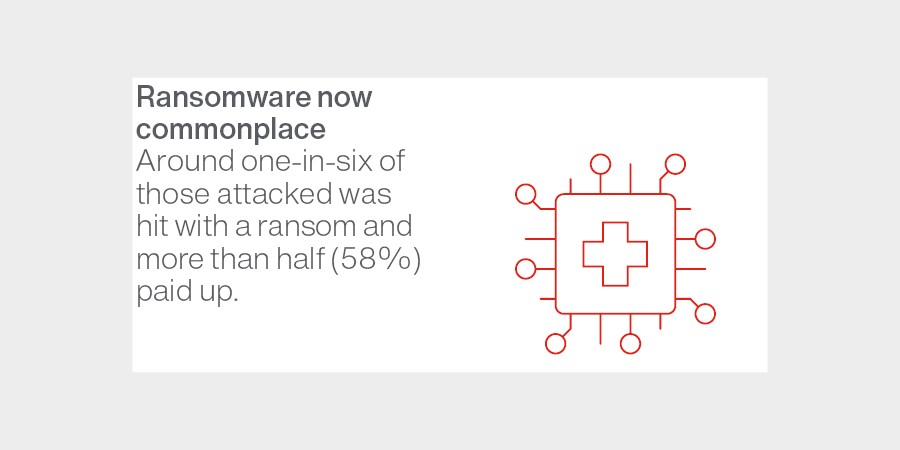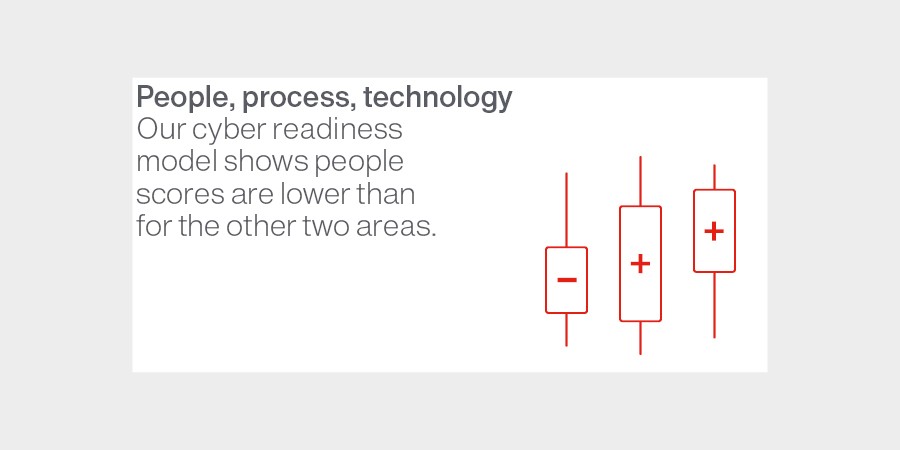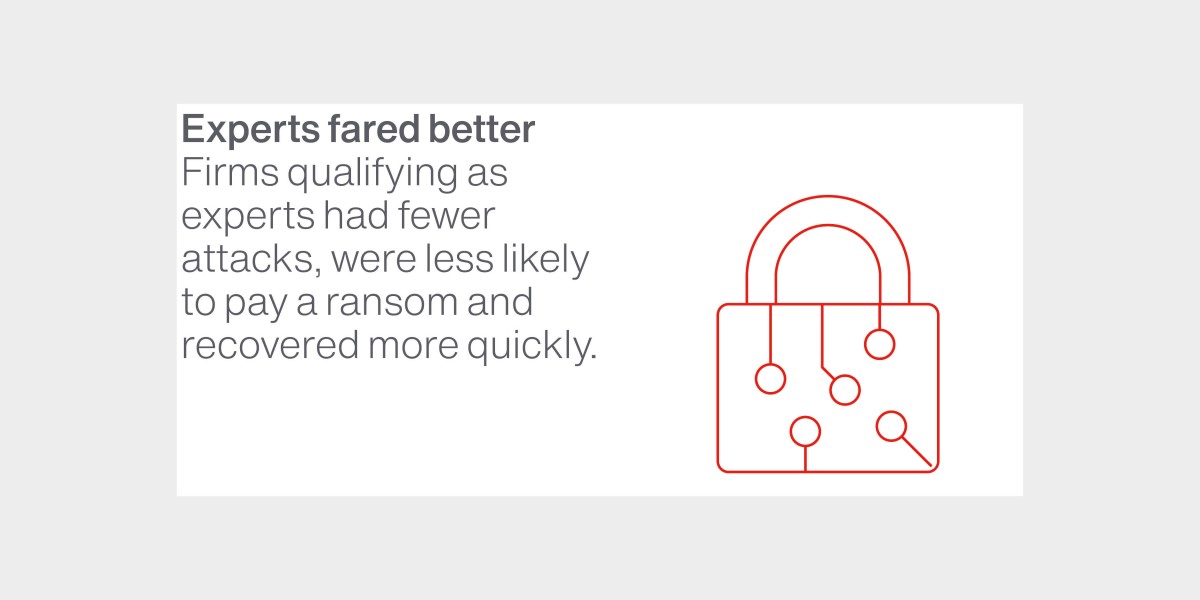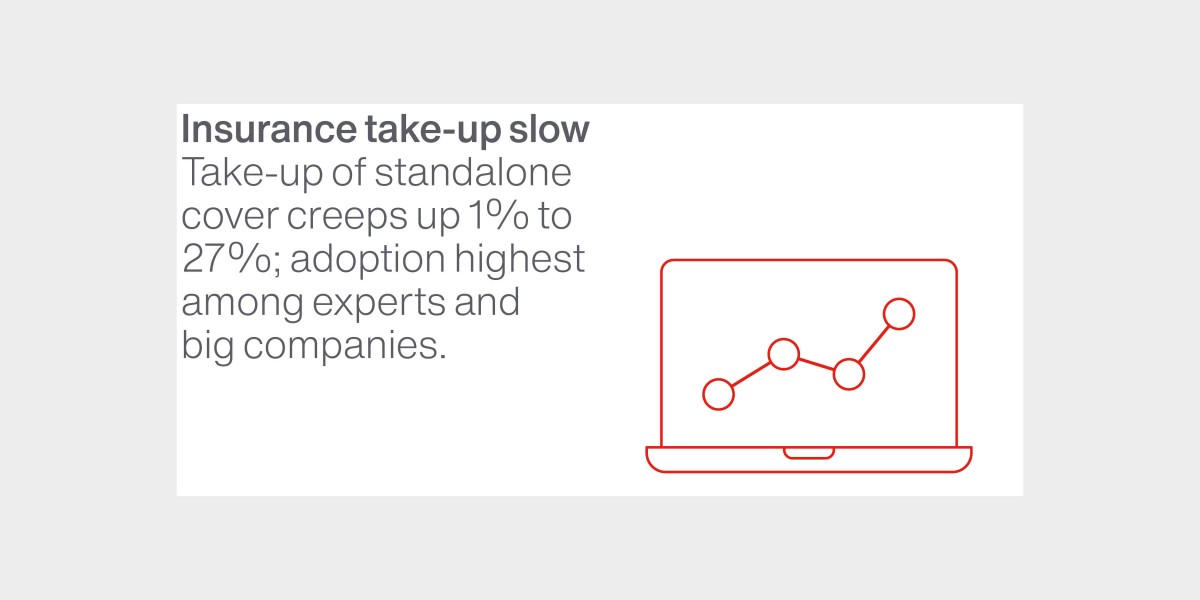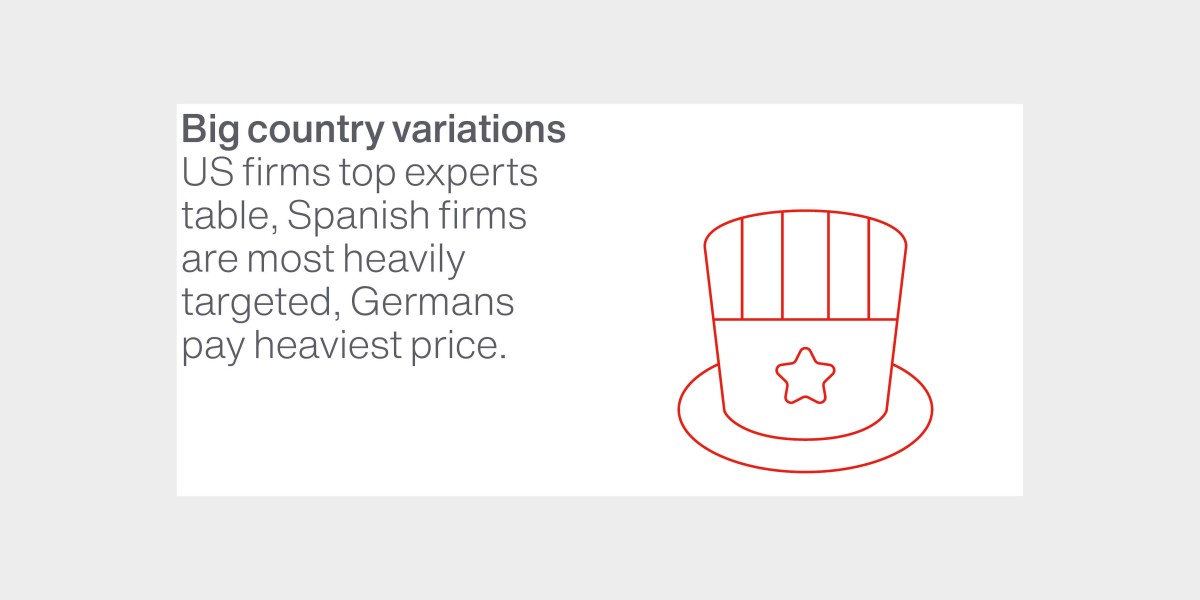 What's your cyber readiness score?
For the first time you can now review your company's own cyber readiness. Is it novice, intermediate, or expert? How does your company compare to others across country, size of business, and industry sector? In this year's report we introduced a new maturity model that we built into an interactive tool. Assess your company's cyber maturity across six areas of cyber security (domains) within specific functions - people, process, or technology – leveraging industry-accepted frameworks.
Cyber attacks by the numbers
There was a sizeable increase in the proportion of firms reporting one or more cyber attacks in this year's survey, with the hackers focusing their efforts on three or four sectors in particular and many more big firms. Around a sixth of firms (16%) reporting cyber attacks had to deal with a ransomware demand. Check out how businesses like your fared.
Country-by-country
Cyber attacks, costs, and resilience capabilities vary by country. Learn about the risks for businesses in your country and explore local cyber insurance offerings.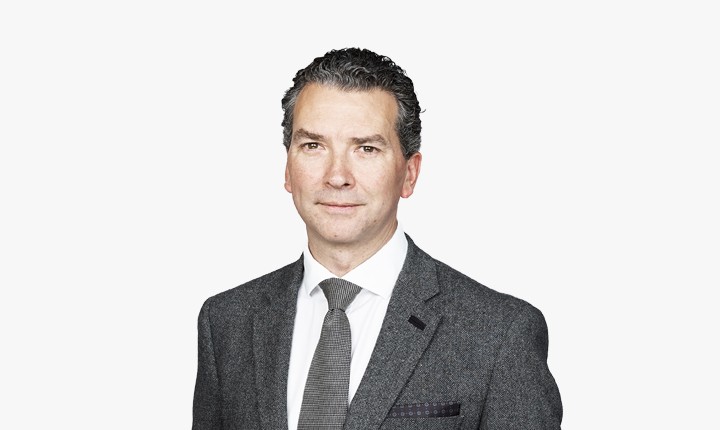 There is no doubt that cyber security is a complex problem, but that doesn't mean it is unmanageable. Simple, practical steps can lead to a level of cyber resilience whereby an attack is less likely. When one does occur, your business then has the training, tools, and financial protection to bounce back.
Gareth Wharton, Cyber CEO, Hiscox
Don't let cyber be a game of chance.