Hiscox is a diversified international insurance group with a powerful brand, strong balance sheet and plenty of room to grow. We are headquartered in Bermuda, listed on the London Stock Exchange, and currently have over 3,000 staff across 14 countries and 34 offices.
Our products and services reach every continent, and we are one of the only insurers to offer everything from small business and home insurance to reinsurance and insurance-linked securities.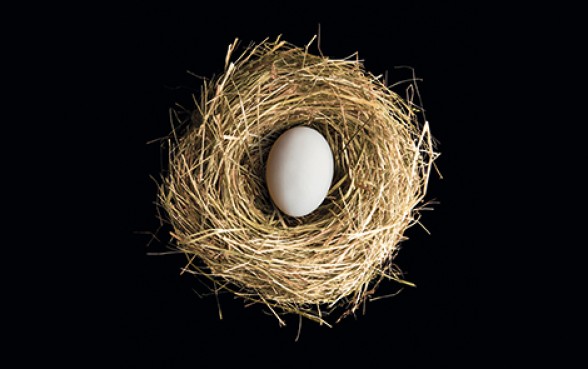 Hiscox is a uniquely balanced insurer with a clear vision for the future.
Find out more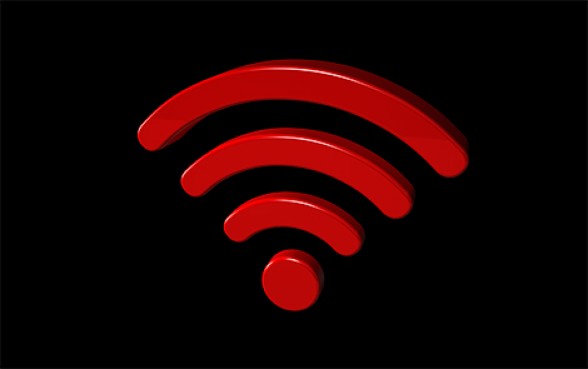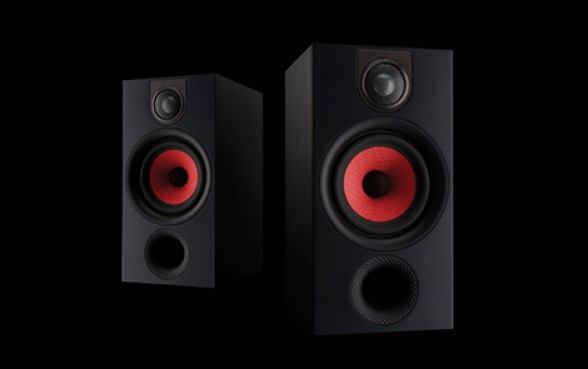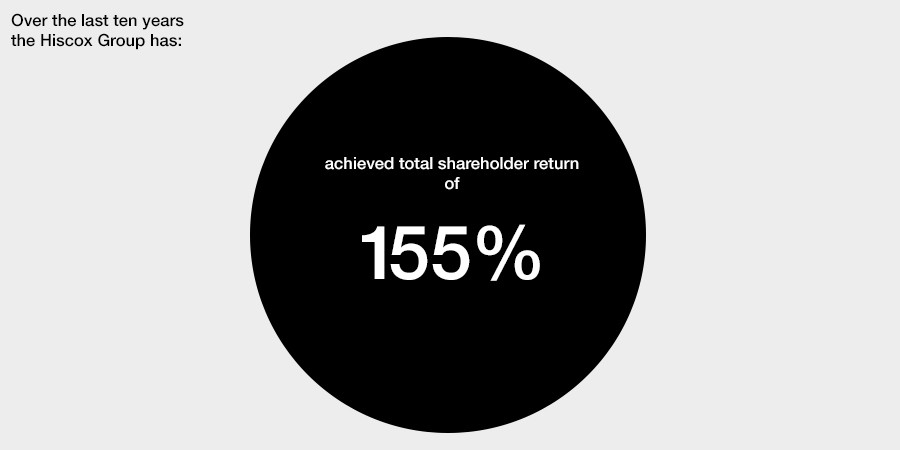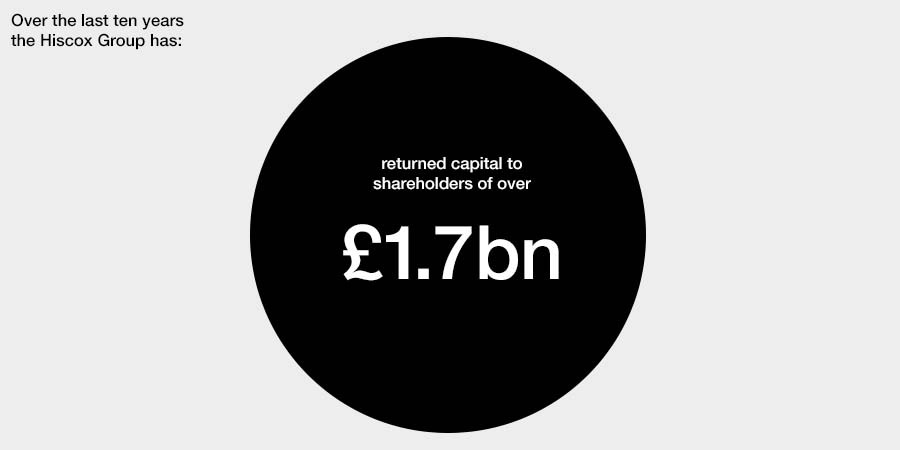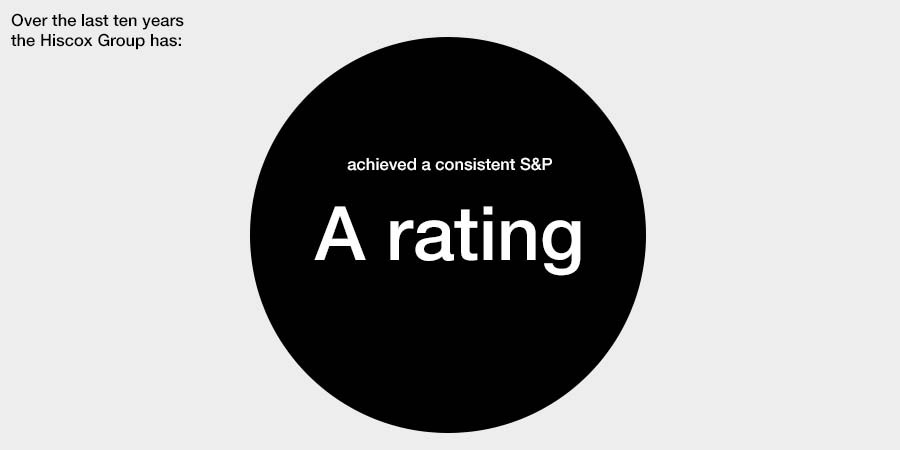 Information for investors and shareholders of Hiscox Ltd.